United States Attorney Benjamin B. Wagner
Eastern District of California
Villa Posse Gang Associate Indicted For Escape
| | | |
| --- | --- | --- |
| FOR IMMEDIATE RELEASE | CONTACT: Lauren Horwood | |
| | | |
| | usacae.edcapress@usdoj.gov | |
| | | |
FRESNO, Calif. — United States Attorney Benjamin B. Wagner announced that a
federal grand jury returned an indictment today charging Jonathan Greenwood, 24, of Fresno,
with escape.

This case is the product of an investigation by the Federal Bureau of Prisons and the U.S.
Marshals Service. Assistant U.S. Attorney Kimberly Sanchez is prosecuting the case.
According to the indictment, Greenwood escaped from the custody of Turning Point, a
residential reentry center in Bakersfield, on December 30, 2010, after having been committed
there for his conviction for the unlawful use of a communication facility (a phone) to facilitate a
felony.

Greenwood was convicted on April 17, 2009 and sentenced to three years in prison to be
followed by one year of supervised release. In his plea agreement, the defendant admitted that
between May 9, 2008 and July 17, 2008, he associated with at least one of the leaders of the
Villa Posse criminal street gang. He admitted that one of the enterprises of Villa Posse was the
sales of cocaine base ("crack" or "rock"), methamphetamine and marijuana. He admitted that a
large majority of the sales occurred the Best Budget Motel in Fresno, which Greenwood and
others claimed was under the control of the Villa Posse gang. He admitted that he spoke on the
phone with a coconspirator in furtherance of drug sales.

The maximum statutory penalty for the charge is five years in prison and a $250,000 fine.
The actual sentence, however, will be determined at the discretion of the court after
consideration of any applicable statutory factors and the Federal Sentencing Guidelines, which
take into account a number of variables.

The charges are only allegations and the defendant is presumed innocent until and unless
proven guilty beyond a reasonable doubt.
####

Giving Back to the Community through a variety of venues & initatives.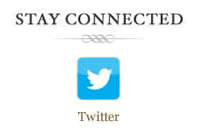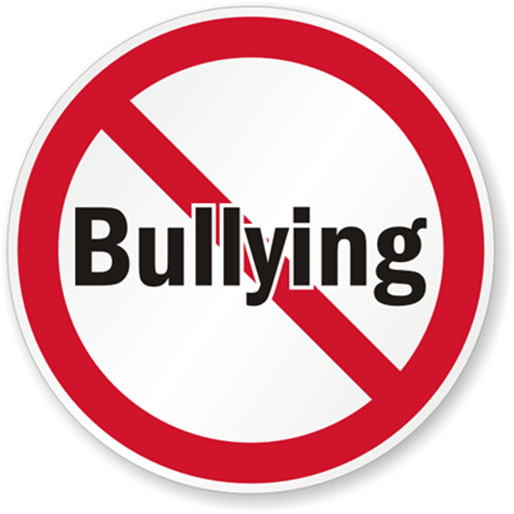 Read U.S. Attorney Wagner's October Report to the District, which highlights the complex issue of bullying.
Afraid your child is being bullied or is bullying others? Find helpful resources at: www.stopbullying.gov