United States Attorney Benjamin B. Wagner
Eastern District of California
Bakersfield Man Sentenced to Five Years in Prison for Conspiracy to Act as a Foreign Agent, Export Military Equipment, and Possess Stolen Property
| | | |
| --- | --- | --- |
| FOR IMMEDIATE RELEASE | CONTACT: Lauren Horwood | |
| | | |
| | usacae.edcapress@usdoj.gov | |
| Docket #: 1:06-cr-292 LJO | | |
FRESNO, Calif. — United States Attorney Benjamin B. Wagner and David Kris, Assistant Attorney General for National Security, announced today that Amen Ahmed Ali, 60, of Bakersfield, also known as Ali Amin Alrowhani, or Ameen Alrohany, was sentenced today by U.S. District Judge Lawrence J. O'Neill to five years in prison to be followed by three years supervised release for conspiring to act as an illegal agent of a foreign government, to unlawfully export defense materials, and to possess stolen government property.

This case was the product of a long-term investigation by the Joint Terrorism Task Force, which involved members of the FBI, the Bakersfield Police Department, the Kern County Sheriff's Office, and the U.S. Immigration and Customs Enforcement. The case was prosecuted by Assistant U.S. Attorneys Duce Rice and Stanley Boone and Department of Justice's Counterespionage Section Trial Attorney Clifford Rones.

Ali pleaded guilty to the charges on Oct. 7, 2010, admitting that beginning in about 1987, he conspired with others to act as an unregistered agent of the Government of Yemen, and received instructions and acted on behalf of the Armed Forces Department of the Republic of Yemen.

Ali also admitted in the plea agreement that in 2003 he had conspired with another person to cause various defense articles, including bulletproof vests and chemical protective suits, to be exported to Yemen without a license. Finally, Ali admitted in his plea agreement that in late 2005 and early 2006, he negotiated with an undercover FBI agent to obtain and ship to Yemen materials that he believed were stolen U.S. military equipment, including night vision goggles, satellite telephones, and laptop computers.
####

Giving Back to the Community through a variety of venues & initatives.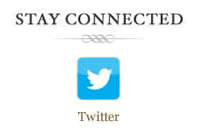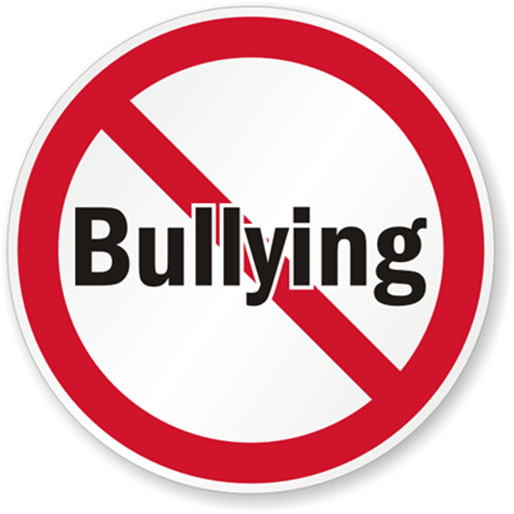 Read U.S. Attorney Wagner's October Report to the District, which highlights the complex issue of bullying.
Afraid your child is being bullied or is bullying others? Find helpful resources at: www.stopbullying.gov