United States Attorney Benjamin B. Wagner
Eastern District of California
Statement by United States Attorney Benjamin B. Wagner on Motion to Dismiss Indictment
| | | |
| --- | --- | --- |
| FOR IMMEDIATE RELEASE | CONTACT: Lauren Horwood | |
| | | |
| | usacae.edcapress@usdoj.gov | |
| | | |
"A motion to dismiss the charges against all defendants in United States v. Harrison Jack, et al. was filed by the United States Attorney's Office in Sacramento. The dismissal order was signed this afternoon by United States District Judge Frank C. Damrell, Jr. Following rulings by the district court in mid-November in which the court dismissed a portion of the case, we conducted a further assessment of the matter. After considering all aspects of the case, we decided that under the totality of circumstances, it is not in the government's interest to continue this prosecution.
"While some defense attorneys have raised claims of misconduct, I believe the case was investigated and prosecuted properly and professionally. The decision to seek dismissal of this case was not the result of any alleged misconduct by any government employee. The agents and attorneys who worked on this case have done so with honor and good faith.
"The allegations in this case concerning a conspiracy to acquire arms to support offensive action against the government of Laos were serious. Preventing violent crimes against a foreign country and its population is our obligation under federal law.
"I want to praise the dedicated work of the ATF and FBI agents and the prosecutors in this office and the National Security Division, who worked long and hard on the investigation and prosecution. The government will have no further comment on this matter."
(Download Factual Basis

)
####

Giving Back to the Community through a variety of venues & initatives.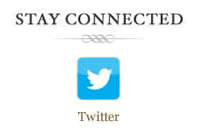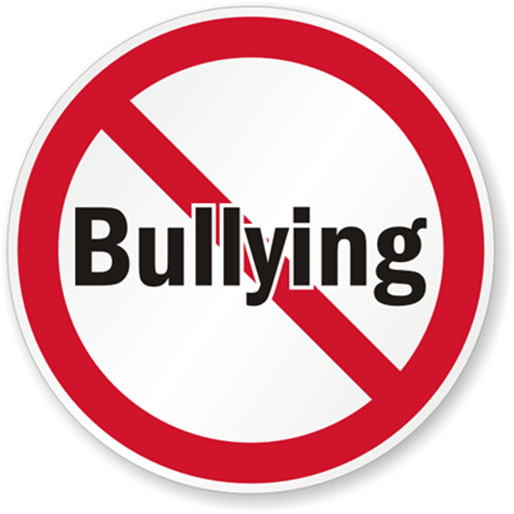 Read U.S. Attorney Wagner's October Report to the District, which highlights the complex issue of bullying.
Afraid your child is being bullied or is bullying others? Find helpful resources at: www.stopbullying.gov