United States Attorney Benjamin B. Wagner
Eastern District of California
Sacramento Women Convicted of Assaulting Mail Carrier
| | | |
| --- | --- | --- |
| FOR IMMEDIATE RELEASE | CONTACT: Lauren Horwood | |
| January 11, 2011 | PHONE: (916) 554-2706 | |
| www.usdoj.gov/usao/cae | usacae.edcapress@usdoj.gov | |
| Docket #: 10-mj-242-DAD | | |
SACRAMENTO, Calif. — United States Attorney Benjamin B. Wagner announced
today that Shana Dorsey, 26, of Sacramento, was convicted yesterday after a two-day jury trial
before United States Magistrate Judge Dale A. Drozd of misdemeanor charges of forcibly
assaulting a federal employee and obstructing the passage of the mail. On January 6, 2011, codefendant
Elexie Marie Jackson, 26, of Sacramento, pleaded guilty to the same charges.

According to court documents, on March 27, 2010, a postal carrier was delivering mail at
the Willow Glen apartment complex in Natomas where Jackson's mother lived. Jackson was
expecting her unemployment check to be delivered to her mother's mailbox, but her mother was
out of town and had not left a key for the mailbox. Jackson and Dorsey approached the postal
carrier while he was making his deliveries, and demanded that he give them the mail. When the
carrier refused to give them the mail, as required by U.S. Postal Service rules, they pushed him
repeatedly against a wall, causing cuts to his arms and hands, and stole the mail he was holding.
Dorsey and Jackson then ran to their SUV and sped away. The stolen mail did not contain the
check they were seeking.

"Protecting postal employees from harm is our top priority. If a letter carrier is assaulted,
we will investigate the case, arrest those responsible, and present the case for prosecution," said
United States Postal Inspector-in-Charge Adam Behnen.

This case is the product of an investigation by the United States Postal Inspection
Service. Misdemeanor prosecutors Michael Wheable and Matt De Moura are prosecuting the
case.

Jackson and Dorsey are scheduled to be sentenced on March 29, 2011 at 10:00 a.m. The
maximum statutory penalty for the assault conviction is one year in prison, a $100,000 fine, and
one year of supervised release. The maximum statutory penalty for the obstruction of mail
conviction is six months in prison and a $5,000 fine. The actual sentence, however, will be
determined at the discretion of the court after consideration of any applicable statutory
sentencing factors and the Federal Sentencing Guidelines, which take into account a number of
variables.

(Download Factual Basis

)
####

Giving Back to the Community through a variety of venues & initatives.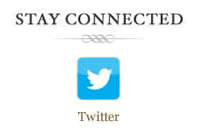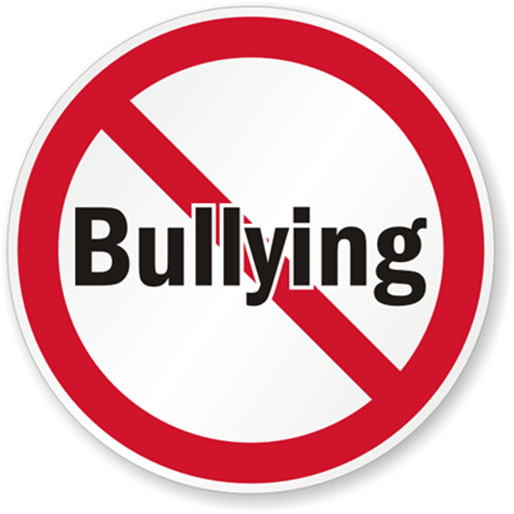 Read U.S. Attorney Wagner's October Report to the District, which highlights the complex issue of bullying.
Afraid your child is being bullied or is bullying others? Find helpful resources at: www.stopbullying.gov