United States Attorney Benjamin B. Wagner
Eastern District of California
Tax Defier Convicted and Immediately Ordered to Jail
| | | |
| --- | --- | --- |
| FOR IMMEDIATE RELEASE | CONTACT: Lauren Horwood | |
| January 14, 2011 | PHONE: (916) 554-2706 | |
| www.usdoj.gov/usao/cae | usacae.edcapress@usdoj.gov | |
| Docket #: 2:09-cr-455 EJG | | |
SACRAMENTO, Calif. – United States Attorney Benjamin B. Wagner and Internal Revenue Service Criminal Investigation Special Agent in Charge Scott O'Briant announced today that Owen L. Charles, 76, of Pleasant Hill, was convicted today of charges of tax evasion, use of a false social security number, and false statements. The guilty verdict was returned by a federal court jury in Sacramento after a four-day trial before United States District Judge Edward J. Garcia.

According to testimony presented at trial, Charles claimed to believe that the law only required him to pay income tax on his federal retirement. Between 2001 and 2003, he failed to pay more than $1.2 million in taxes on income he had earned on real estate sales and rental properties. Upon learning that he was being audited, Charles took measures to frustrate IRS collection efforts. He did three "cash out" refinances of his million-dollar Benicia home; he moved money into nominee accounts; and he disguised his control of those accounts by using a false social security number, shell corporate names, and another person's name. In 2001, Charles wired more than $900,000 to a bank account in the Turks and Caicos Islands.Remarkably, Charles also claimed to have been living under a vow of poverty while driving luxury vehicles and controlling more than $1 million in assets.

This case is the product of an extensive investigation by the IRS-CI. Assistant United States Attorneys Matthew D. Segal and Lee S. Bickley prosecuted the case.

Charles is scheduled to be sentenced by Judge Edward J. Garcia on April 1, 2011 at 10:00 a.m. In ordering Charles immediately be taken into custody, Judge Garcia reasoned the defendant had clearly shown that he only does what he wants and was completely untrustworthy. Judge Garcia said that Charles's claimed beliefs about the tax system were clearly unreasonable and Charles's conduct showed that the defendant would not comply with the law.
The maximum statutory penalty for a violation of tax evasion, use of a false social security number, and false statements is five years on each count. The actual sentence, however, will be determined at the discretion of the court after consideration of any applicable statutory factors and the Federal Sentencing Guidelines, which take into account a number of variables.
####

Giving Back to the Community through a variety of venues & initatives.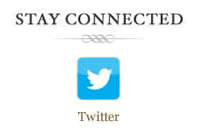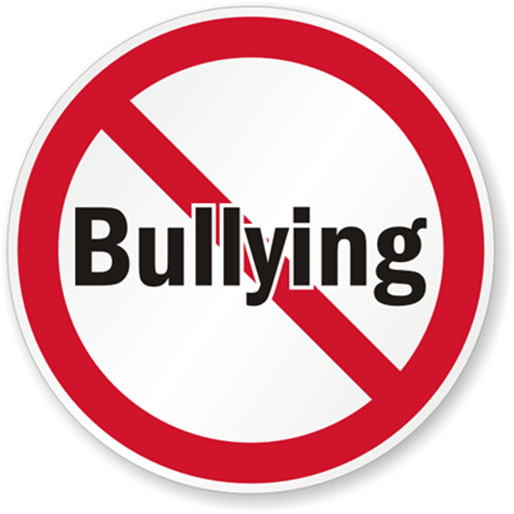 Read U.S. Attorney Wagner's October Report to the District, which highlights the complex issue of bullying.
Afraid your child is being bullied or is bullying others? Find helpful resources at: www.stopbullying.gov