United States Attorney Benjamin B. Wagner
Eastern District of California
Grass Valley Couple Sentenced to Two Years on Charges of Tax Evasion and Bankruptcy Fraud Following Extradition from Costa Rica
| | | |
| --- | --- | --- |
| FOR IMMEDIATE RELEASE | CONTACT: Lauren Horwood | |
| | | |
| | usacae.edcapress@usdoj.gov | |
| | | |
SACRAMENTO, Calif. — United States Attorney Benjamin B. Wagner announced today that Lin Bartee, 66, and Christine Bartee, 52, both formerly of Grass Valley, were each sentenced today by Judge Frank C. Damrell, Jr. to two years in prison for of conspiring to evade income tax and fraudulently concealing property in connection with a bankruptcy case. In addition, they were ordered to pay $239,472 in restitution.

According to their plea agreements, the defendants admitted to receiving at least $260,000 in taxable income in 2002. However, neither defendant filed an income tax return, and instead Mr. Bartee sent the IRS a document indicating he was not required to pay taxes. From August 2002 through March 2003, the Bartees admitted to transferring more than $230,000 to a third party, who then transferred much of the money to Costa Rica. In April of 2003, the Bartees filed a voluntary Chapter 7 bankruptcy petition, in which they claimed to have minimal assets and denied making any monetary transfers during the previous year. On November 9, 2004, the bankruptcy court declined to discharge the Bartees' debts, and the Bartees left the United States for Costa Rica.

A grand jury in Sacramento indicted the Bartees on June 26, 2008, and the United States initiated extradition proceedings. The Bartees were arrested in a remote area of Costa Rica on May 14, 2009 and were brought to the United States in January of 2010.

U.S. Attorney Wagner said: "The sentences in this case should stand as a warning to those who would evade their obligations as citizens to pay their fair share. Neither concealing assets in a foreign country nor fleeing to a foreign country will protect tax cheats from the Department of Justice."
This case was the product of an investigation by the Internal Revenue Service - Criminal Investigation. The case was prosecuted by Assistant United States Attorney Philip Ferrari.
####

Giving Back to the Community through a variety of venues & initatives.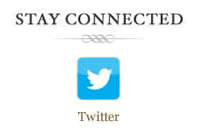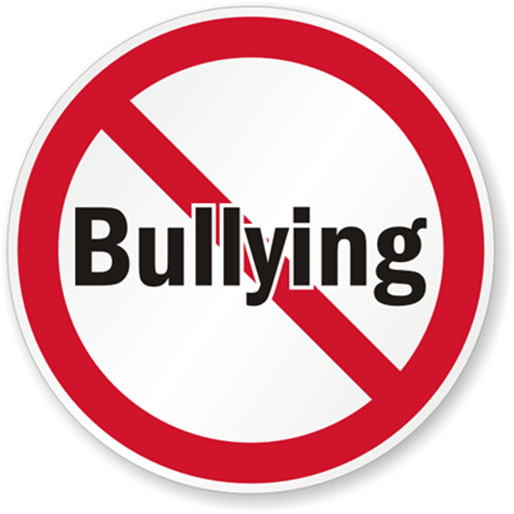 Read U.S. Attorney Wagner's October Report to the District, which highlights the complex issue of bullying.
Afraid your child is being bullied or is bullying others? Find helpful resources at: www.stopbullying.gov