United States Attorney Benjamin B. Wagner
Eastern District of California
Sacramento Postal Service Employee Admits Workers' Compensation Benefits Fraud
| | | |
| --- | --- | --- |
| FOR IMMEDIATE RELEASE | CONTACT: Lauren Horwood | |
| | | |
| | usacae.edcapress@usdoj.gov | |
| | | |
SACRAMENTO, Calif. — United States Attorney Benjamin B. Wagner announced today that Nicki Lee Buxmann, 47, of Sacramento, pleaded guilty today before United States District Judge Garland E. Burrell, Jr. to one count of making false statements to obtain federal employee workers' compensation.

This case is the product of an investigation by the U.S. Postal Service, Office of Inspector General. Assistant United States Attorney Laurel Loomis Rimon is prosecuting the case.

According to court documents, former Postal Service employee Buxmann submitted a claim for workers' compensation benefits after alleging that she had fallen while on duty as a letter carrier and injured her back and neck. Thereafter, while certifying to the Postal Service that she had no outside income or employment, Buxmann in fact owned, operated, and generated income through, various businesses, including mixed martial arts (MMA) gyms, MMA coaching, and muscle supplement sales in the names of "TNT Takeover/MMA Boxing," and "Fitness 180" in Elk Grove and Roseville. Buxmann agreed in her plea agreement that the provable loss attributable to her is between $60,000 and $120,000.

"The majority of postal employees who collect compensation benefits have legitimate claims. A small percentage, however, abuse the system and cost the Postal Service millions of dollars in fraudulent claims and enforcement costs. Therefore, United States Postal Service Office of Inspector General Special Agents will continue to relentlessly pursue those identified as fraudulently collecting workers' compensation funds from the Postal Service," said Special Agent in Charge Nichole Cooper, Pacific Area Field Office, U.S. Postal Service Office of Inspector General.
Buxmann is scheduled to be sentenced on April 15, 2011 at 9:00 a.m. She faces a maximum statutory penalty of five years in prison and a $250,000 fine. The actual sentence, however, will be determined at the discretion of the court after consideration of any applicable statutory factors and the Federal Sentencing Guidelines, which take into account a number of variables.
####

Giving Back to the Community through a variety of venues & initatives.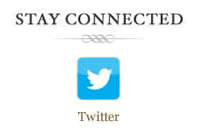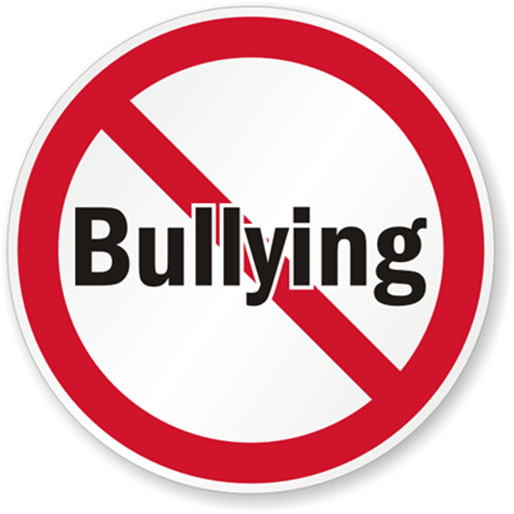 Read U.S. Attorney Wagner's October Report to the District, which highlights the complex issue of bullying.
Afraid your child is being bullied or is bullying others? Find helpful resources at: www.stopbullying.gov