United States Attorney Benjamin B. Wagner
Eastern District of California
Jury Convicts Daughter of Stealing Deceased Mother's Social Security Benefits
| | | |
| --- | --- | --- |
| FOR IMMEDIATE RELEASE | CONTACT: Lauren Horwood | |
| | | |
| | usacae.edcapress@usdoj.gov | |
| | | |
SACRAMENTO, Calif. — United States Attorney Benjamin B. Wagner announced that yesterday a federal jury found Aletha Colwell, 40, of Reno, Nev., formerly of Sacramento, guilty after a three-day trial before United States Magistrate Judge Kendall J. Newman of one misdemeanor count of theft of government funds.

According to testimony presented at trial, Aletha Colwell shared a bank account with her mother, who received Social Security benefits that were automatically deposited into the account. When her mother died in April 2004, no one from her family notified the Social Security Administration. Instead, Colwell continued to withdraw the benefits as they were deposited into the account, even though the benefits were no longer payable and Colwell was not entitled to any of the money. The benefits continued until July 2005, leading to a loss to the government of approximately $12,700.

Colwell confessed to the thefts in a written, signed statement in September 2009, but argued that the statute of limitations ran from the date the Social Security Administration deposited the money into the joint account. The government argued that the money wasn't stolen until the defendant took the money and converted it to her own use.

This case is the product of an investigation by the Social Security Administration. Special Assistant United States Attorney Dave Stevens and Misdemeanor Prosecutor Heather Thomas prosecuted the case.
Colwell is scheduled to be sentenced by Judge Newman on April 27, 2011, at 9:00 a.m.
The maximum statutory penalty for a misdemeanor violation of theft of government property is one year in prison and a fine of $100,000. The actual sentence, however, will be determined at the discretion of the court after consideration of any applicable statutory factors and the Federal Sentencing Guidelines, which take into account a number of variables.
####

Giving Back to the Community through a variety of venues & initatives.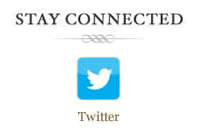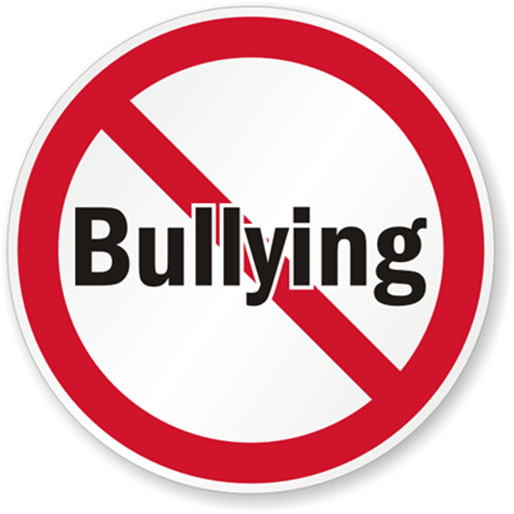 Read U.S. Attorney Wagner's October Report to the District, which highlights the complex issue of bullying.
Afraid your child is being bullied or is bullying others? Find helpful resources at: www.stopbullying.gov