United States Attorney Benjamin B. Wagner
Eastern District of California
Former Stockton Real Estate Investor Sentenced for Mortgage Fraud
| | | |
| --- | --- | --- |
| FOR IMMEDIATE RELEASE | CONTACT: Lauren Horwood | |
| | | |
| | usacae.edcapress@usdoj.gov | |
| | | |
SACRAMENTO, Calif. — United States Attorney Benjamin B. Wagner announced today that United States District Judge William B. Shubb sentenced Iftikhar Ahmad, 40, of Stockton to 21 months in prison, to be followed by three years of supervised release, and restitution in the amount of $382,750 for multiple counts of mail fraud relating to a scheme involving the fraudulent submission of mortgage loan applications. Ahmad pleaded guilty on April 28, 2008.

This case was the product of a joint investigation by the Federal Bureau of Investigation and the Internal Revenue Service, Criminal Investigation. Assistant United States Attorney Laurel Lomis Rimon prosecuted the case.

Ahmad admitted that through his company I & R Investment Properties LLC, he bought and sold numerous properties that were funded with loan proceeds fraudulently obtained from Long Beach Mortgage Company. Specifically, Ahmad secretly provided down payments to many of the buyers of the homes he was selling and aided the buyers in submitting loan applications that he knew contained false information about their income and employment. He also inflated the sales price of the properties.

Other participants in this mortgage fraud scheme have already pleaded guilty and been sentenced. John Ngo, a loan processor with Long Beach Mortgage Company, pleaded guilty on December 17, 2007 to perjury and was sentenced to nine months in prison. William Bridge, a loan broker operating The Loan Center in San Francisco, pleaded guilty on June 16, 2008 to tax charges and was sentenced to 21 months in prison, and Paul Bridge, also a loan broker at The Loan Center, pleaded guilty on June 16, 2008 to paying kickbacks and was sentenced to three years of probation.

Joel Blanford, a former account executive at Long Beach Mortgage, is charged in this investigation with mail fraud in connection with the submission of fraudulent loan applications and is awaiting trial.
U.S. Attorney Wagner stated, "This case revealed a chain of fraud running from home buyers through loan brokers and an employee of the mortgage lender. This office will continue to work with our law enforcement partners to investigate and prosecute those industry insiders who manipulated the mortgage loan process for their own financial gain."
This law enforcement action is part of the work being done by President Barack Obama's Financial Fraud Enforcement Task Force. President Obama established the interagency Financial Fraud Enforcement Task Force to wage an aggressive, coordinated and proactive effort to investigate and prosecute financial crimes. The task force includes representatives from a broad range of federal agencies, regulatory authorities, inspectors general, and state and local law enforcement who, working together, bring to bear a powerful array of criminal and civil enforcement resources. The task force is working to improve efforts across the federal executive branch, and with state and local partners, to investigate and prosecute significant financial crimes, ensure just and effective punishment for those who perpetrate financial crimes, combat discrimination in the lending and financial markets, and recover proceeds for victims of financial crimes. One component of the FFETF is the national Mortgage Fraud Working Group, co-chaired by U.S. Attorney Wagner, which is tasked with combating mortgage fraud schemes. For more information on the task force, visit StopFraud.gov.
####

Giving Back to the Community through a variety of venues & initatives.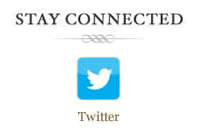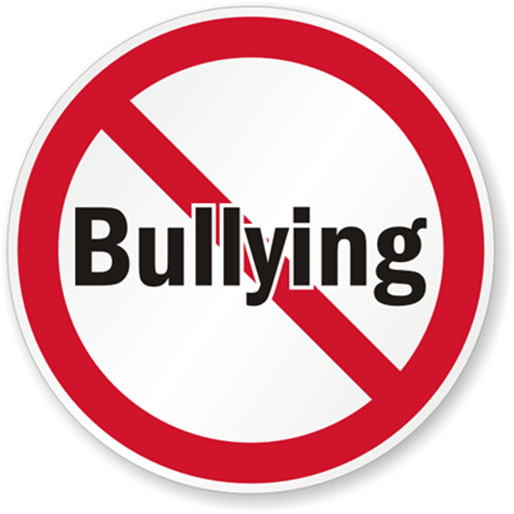 Read U.S. Attorney Wagner's October Report to the District, which highlights the complex issue of bullying.
Afraid your child is being bullied or is bullying others? Find helpful resources at: www.stopbullying.gov