United States Attorney Benjamin B. Wagner
Eastern District of California
Visalia Mail Bomber Enters Guilty Plea
| | | |
| --- | --- | --- |
| FOR IMMEDIATE RELEASE | CONTACT: Lauren Horwood | |
| | | |
| | usacae.edcapress@usdoj.gov | |
| | | |
FRESNO, Calif. — United States Attorney Benjamin B. Wagner and Postal Inspector in Charge of the Los Angeles Division B. Bernard Ferguson announced that Vernon Dale Mustin, 52, of Spiro, Okla., entered a guilty plea today to mailing an explosive device to a business in Visalia that partially detonated, causing injury to the recipient.

This case is the product of a joint investigation by the U.S. Postal Inspection Service and the Visalia Police Department, assisted by the Federal Bureau of Investigation, the Bureau of Alcohol, Tobacco, Firearms and Explosives, the Oklahoma Highway Patrol Bomb Squad, and the Leflore County (Okla.) Sheriff's Department. Assistant United States Attorneys Karen A. Escobar and Robin Taylor are prosecuting the case.

In pleading guilty, Mustin acknowledged that he knowingly sent a package containing a smaller package with five bombs through the U.S. mail to a remail service in Roseville, Calif. At the remail service, the package was remailed at the defendant's direction to his brother's air conditioning business in Visalia. The package was addressed to the defendant's brother but was opened by the son of the defendant's brother. One of five pipe bombs contained in the package detonated and resulted in flash burns and cuts, which required medical treatment. Following the explosion, the victim also suffered a permanent loss of the sense of smell.

U.S. Attorney Wagner commended the collaboration of investigators from multiple law enforcement agencies who worked together to solve the case.
"It is a cowardly act and exhibits total disregard for human life. Mailing explosives endangers not only the target, but also unintended bystanders including members of our postal family. Those who misuse our nation's mail system as a vehicle to injure or kill will find themselves the object of an unrelenting pursuit by Postal Inspectors," said B. Bernard Ferguson, Inspector in Charge – Los Angeles Division, United States Postal Inspection Service.

Mustin faces a maximum term of 20 years in prison and a fine of $250,000. The actual sentence, however, will be determined at the discretion of the court after consideration of the Federal Sentencing Guidelines, which take into account a number of variables and any applicable statutory sentencing factors.
Mustin has been in the custody of the U.S. Marshals Service since he was arrested in October 2009 in the Eastern District of Oklahoma.
Senior U.S. District Judge Oliver W. Wanger, who accepted the guilty plea, set sentencing for May 2, 2011 at 9:00 a.m.
####

Giving Back to the Community through a variety of venues & initatives.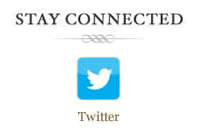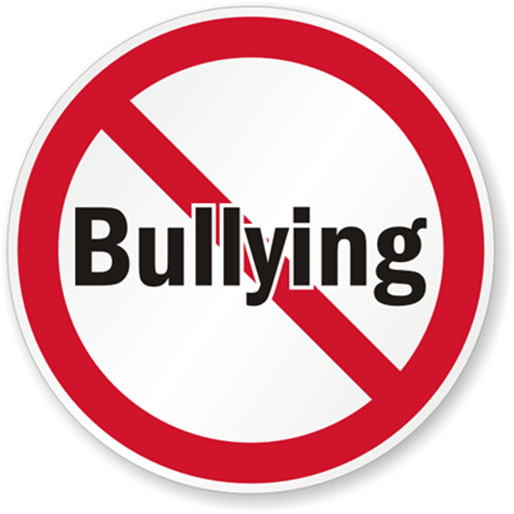 Read U.S. Attorney Wagner's October Report to the District, which highlights the complex issue of bullying.
Afraid your child is being bullied or is bullying others? Find helpful resources at: www.stopbullying.gov