United States Attorney Benjamin B. Wagner
Eastern District of California
Two Felon-in-Possession-of-a-Firearm Cases Indicted
| | | |
| --- | --- | --- |
| FOR IMMEDIATE RELEASE | CONTACT: Lauren Horwood | |
| | | |
| | usacae.edcapress@usdoj.gov | |
| | | |
SACRAMENTO, Calif. — United States Attorney Benjamin B. Wagner announced that a federal grand jury returned two indictments today charging two felons with firearm possession.

A three-count indictment charged Joseph Michael Cadotte, 23, of Red Bluff, with being a felon in possession of a firearm, possession of a sawed-off shotgun, and making a sawed-off shotgun. Cadotte is currently in the Tehama County jail facing similar charges that are expected to be dismissed in lieu of federal prosecution.

This case is the product of an investigation by the Federal Bureau of Investigation, the California Department of Corrections and Rehabilitation, the Tehama County District Attorney's Office, and the Redding Police Department. Assistant United States Attorney Matthew C. Stegman is prosecuting the case.

The second indictment charged Sourapha Chanhkhiao, 27, of Stockton, with one count of being a felon in possession of a firearm. According to the criminal complaint, on January 6, 2011, two Stockton Police Gang Street Enforcement Officers were patrolling Pilgrim Street in Stockton when they heard two to three gunshots outside of an apartment complex. They saw Chanhkhiao holding a silver gun in his hand. The officers ordered Chanhkhiao to get on the ground, but he did not comply, and the officers had to subdue him. The officers found a silver .45-caliber firearm nearby and two spent shell casings. During a search of Chanhkhiao's criminal history, it was discovered that Stockton gang detectives had previously validated Chanhkhiao as a member of the Bad Land Boyz gang.

Chanhkhiao is in custody and is scheduled to be arraigned on Friday, February 18, 2011 at 2:00 p.m. before U.S. Magistrate Judge Kendall J. Newman.

This case is the product of an investigation by the Bureau of Alcohol, Tobacco, Firearms and Explosives and the Stockton Police Department. Assistant United States Attorney Jason Hitt is prosecuting the case.
If convicted, the defendants face a maximum statutory penalty on each count of 10 years in prison and a $250,000 fine. The actual sentence, however, will be determined at the discretion of the court after consideration of any applicable statutory factors and the Federal Sentencing Guidelines, which take into account a number of variables.

The charges are only allegations and the defendants are presumed innocent until and unless proven guilty beyond a reasonable doubt.
####

Giving Back to the Community through a variety of venues & initatives.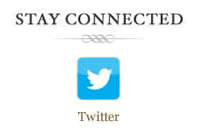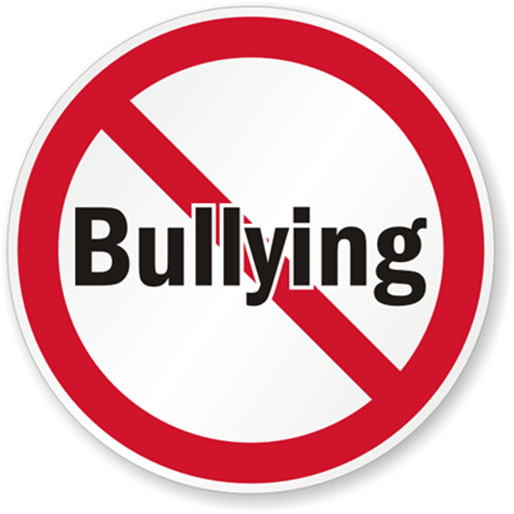 Read U.S. Attorney Wagner's October Report to the District, which highlights the complex issue of bullying.
Afraid your child is being bullied or is bullying others? Find helpful resources at: www.stopbullying.gov