United States Attorney Benjamin B. Wagner
Eastern District of California
Catholic Healthcare West Agrees to Pay $9 Million to Settle False Claims Act Allegations
| | | |
| --- | --- | --- |
| FOR IMMEDIATE RELEASE | CONTACT: Lauren Horwood | |
| | | |
| | usacae.edcapress@usdoj.gov | |
| | | |
SACRAMENTO, Calif.—United States Attorney Benjamin B. Wagner announced today
that Catholic Healthcare West (CHW) has agreed to pay the United States $9.1 million to settle
allegations that seven of its hospitals submitted false claims in their Medicare cost reports.

The settlement resolves allegations that three CHW hospitals received overpayments due
to Medicare processing errors but did not return the funds when they discovered the erroneous
payments. All of the conduct at issue occurred during the 1990s. These hospitals were
Community Hospital of San Bernardino and St. Bernadine Medical Center in San Bernardino,
California, and St. Elizabeth Community Hospital in Red Bluff, California. The settlement also
resolved allegations that O'Connor Hospital in San Jose, California, Seton Medical Center in
Daly City, California, and St. Joseph's Hospital and Medical Center in Phoenix, Arizona
submitted inflated costs for their home health agencies and were overpaid. Also part of today's
settlement are allegations that St. Joseph's overstated its entitlement to Medicare
Disproportionate Share payments which are made to hospitals that serve a disproportionate share
of indigent patients. The settlement also resolves Medicare overpayment claims against St.
John's Regional Medical Center in Oxnard, California for claiming entitlement to additional
funds for treating a high percentage of patients with end-stage renal disease for several years,
including two years for which it was not eligible. All seven hospitals established specific
accounting reserves to pay Medicare back should these issues be caught by Medicare auditors.

CHW currently owns or controls approximately 41 hospitals in California, Arizona and
Nevada. Two of the hospitals included in this settlement are no longer owned by CHW.

"Ensuring that Medicare dollars are not lost to waste, fraud and abuse is a core mission of
this office," said U.S. Attorney Wagner. "In addition to recouping overpayments made by
Medicare in the past, the settlement in this case will help ensure more accurate accounting for
Medicare claims submitted by these hospitals in the future."

The settlement was the result of an investigation by the United States Attorney's Office
for the Eastern District of California, the Justice Department's Civil Division, and the
Department of Health and Human Services Office of Inspector General. Assistant U.S. Attorney
Catherine Swann and Justice Department attorneys in Washington handled the matter for the
United States.
####

Giving Back to the Community through a variety of venues & initatives.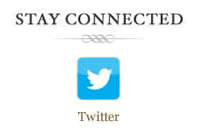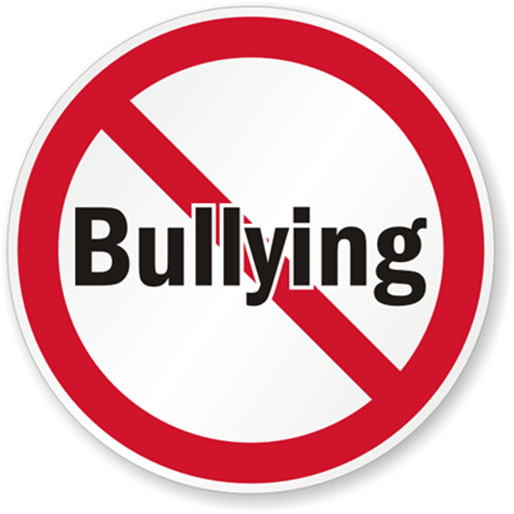 Read U.S. Attorney Wagner's October Report to the District, which highlights the complex issue of bullying.
Afraid your child is being bullied or is bullying others? Find helpful resources at: www.stopbullying.gov