United States Attorney Benjamin B. Wagner
Eastern District of California
Man Convicted in Large National Forest Marijuana Grow Operation
| | | |
| --- | --- | --- |
| FOR IMMEDIATE RELEASE | CONTACT: Lauren Horwood | |
| | | |
| | usacae.edcapress@usdoj.gov | |
| Docket #: 2:10-cr-00348 KJM | | |
SSACRAMENTO– United States Attorney Benjamin B. Wagner announced today that Patricio Garcia Reyes, also known as Agustin Vasquez Garcia, age 47, of the Bay Area, was convicted yesterday of conspiracy to grow marijuana and of carrying a firearm in a drug trafficking offense. The guilty verdict was returned by a federal jury in Sacramento after a two-day trial before United States District Judge Kimberly J. Mueller.
This case is the result of an investigation by the U.S. Forest Service and the Alpine County Sheriff's Department. Assistant United States Attorney Richard J. Bender is prosecuting the case.
According to testimony presented at trial, the defendant was arrested on August 11, 2010, watering plants in a large marijuana grow site (over 5,000 plants) in a remote area of the National Forest in Alpine County, California. The grow operation was discovered during aircraft fly-overs of the area during fire suppression efforts in a nearby forest fire. A few days later, a team of U.S. Forest Service and Alpine County Sheriff's Deputies went into the site to investigate the grow operation and located the defendant. At the time of his arrest, Garcia Reyes was armed with a 9 mm Beretta semi-automatic handgun and over 50 rounds of ammunition. An illegal campsite at the grow location showed that three or four persons had likely been working at the grow site. It was estimated that each plant would have produced about 1 pound of marijuana when mature, with a street value of approximately $5 million. However, the plants were about a month away from maturity when located and eradicated.
U.S. Forest Service Law Enforcement Officers with experience in planning and executing the clean up of these marijuana grow sites on Forest Service property estimated the eventual cost to clean up the trash and materials left behind, including removal of an earthen stream dam, campsite, thousands of feet of irrigation hose, trash and debris, to be about $40,000. Because of the remote location of the site and rugged terrain, helicopters must be used to bring out much of the material. In addition, because of wild fire danger, burning the material is not usually an option.

The defendant is scheduled to be sentenced by Judge Mueller on May 19, 2010, at 10:00 a.m. While the statutory maximum penalty faced by the defendant is life in prison, the actual sentence will be determined at the discretion of the Judge after consideration of any applicable statutory factors and the Federal Sentencing Guidelines, which take into account a number of variables. The defendant faces a statutory mandatory minimum sentence of 5 years in prison on the marijuana conspiracy charge, and a mandatory consecutive 5 years in prison on the gun charge, so he will likely be sentenced to at least 10 years in prison.
####

Giving Back to the Community through a variety of venues & initatives.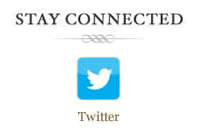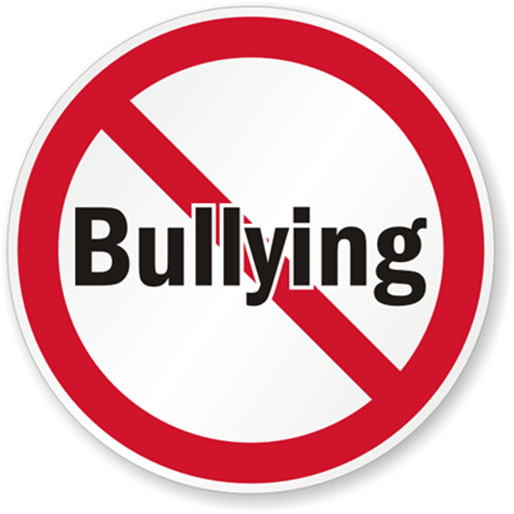 Read U.S. Attorney Wagner's October Report to the District, which highlights the complex issue of bullying.
Afraid your child is being bullied or is bullying others? Find helpful resources at: www.stopbullying.gov