United States Attorney Benjamin B. Wagner
Eastern District of California
Jury Convicts Glenn County Man for Destruction of sacramento River National Wildlife Refuge
| | | |
| --- | --- | --- |
| FOR IMMEDIATE RELEASE | CONTACT: Lauren Horwood | |
| | | |
| | usacae.edcapress@usdoj.gov | |
| Docket #: Cr. S-10-076 KJN | | |
SACRAMENTO, CA – United States Attorney Benjamin B. Wagner announced that
Dean Lundie, 59, of Orland, was convicted yesterday of unauthorized taking from a National
Wildlife Refuge, destruction of natural objects from a National Wildlife Refuge, unlawfully
cutting, injuring, or destroying trees on United States land, and trespassing on a National Wildlife
Refuge. The guilty verdict was returned by a federal jury in Sacramento after a four-day trial
before United States Magistrate Judge Kendall J. Newman.

According to testimony presented at trial, Lundie cut down more than 35 trees in the
Sacramento River National Wildlife Refuge, took the cut wood for himself, destroyed additional
flora on the refuge land by pouring gravel, and trespassed by exceeding the scope of his access on
the refuge land. Lundie owns property adjacent to the refuge, which has an easement to allow
him access to his well on the refuge property, but he did not have authorization to do any of the
acts for which he was prosecuted.

This case is the product of an investigation by the United States Fish and Wildlife
Service. Misdemeanor Prosecutors Catherine Chyi and Robert Sweetin are prosecuting the case.

Lundie is scheduled to be sentenced by Judge Newman on May 18, 2011, at 9:00 a.m.
The maximum statutory penalty for a misdemeanor violation of unauthorized taking, destruction,
and trespass is six months in prison. The maximum statutory penalty for a misdemeanor violation
of destruction of trees is one year in prison. The actual sentence, however, will be determined at
the discretion of the court after consideration of any applicable statutory factors and the Federal
Sentencing Guidelines, which take into account a number of variables.
####

Giving Back to the Community through a variety of venues & initatives.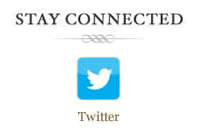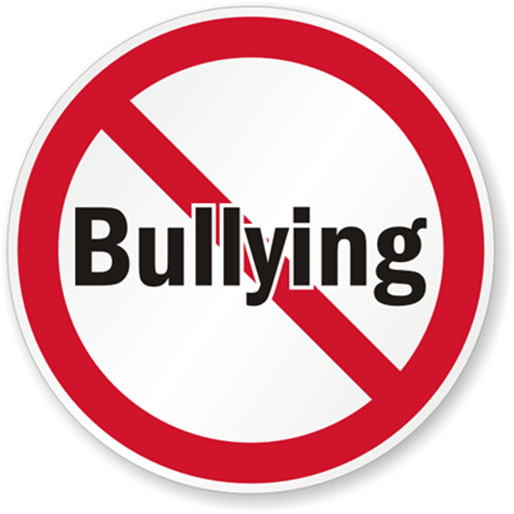 Read U.S. Attorney Wagner's October Report to the District, which highlights the complex issue of bullying.
Afraid your child is being bullied or is bullying others? Find helpful resources at: www.stopbullying.gov