United States Attorney Benjamin B. Wagner
Eastern District of California
Stockton Woman Charged with Embezzling $174,891 from Labor Union in Modesto

| | | |
| --- | --- | --- |
| FOR IMMEDIATE RELEASE | CONTACT: Lauren Horwood | |
| | | |
| | usacae.edcapress@usdoj.gov | |
| Docket #: 1:11-cr-00067-LJO | | |
FRESNO, Calif. — United States Attorney Benjamin B. Wagner announced today that a federal grand jury returned a two-count indictment charging Tracy Ford, 47, of Stockton, with embezzlement and theft of labor union assets, and with submitting a false financial report to the United States Secretary of Labor. The indictment also seeks a forfeiture judgment against Ford.
The indictment alleges that while acting as the Secretary-Treasurer of Machinists Local Lodge 1528, Ford embezzled $174,891 under the guise of authorised salary and related benefits, and by using union assets to pay for health insurance for a former officer of the union, in exchange for which she received oxycontin from the former officer. Ford then allegedly attempted to conceal the embezzlement by submitting a false annual financial report to the Secretary of Labor. Machinists Local Lodge 1528 had collective bargaining agreements with approximately 12 private employers, including Silgan Container Corporation, United Parcel Service, Interstate Brands, and International Paper Company.
Ford was arraigned on the charges by Magistrate Judge Dennis L. Beck on March 11, 2011, and released on her own recognizance. A status conference has been set before District Judge Lawrence J. O'Neill for April 1, 2011, at 9:00 a.m.
This case is the product of an extensive investigation by the United States Department of Labor Office of Labor-Management Standards. Assistant United States Attorney Mark J. McKeon is prosecuting the case.
If convicted, Ford faces a maximum statutory penalty for embezzlement from a union of five years in prison and a $250,000 fine. The maximum statutory penalty for submitting a false financial report is one year in prison and a $100,000 fine. The actual sentence, however, will be determined at the discretion of the court after consideration of any applicable statutory factors and the Federal Sentencing Guidelines, which take into account a number of variables.
The charges are only allegations and the defendant is presumed innocent until and unless proven guilty beyond a reasonable doubt.
####

Giving Back to the Community through a variety of venues & initatives.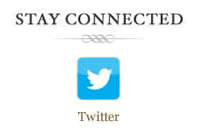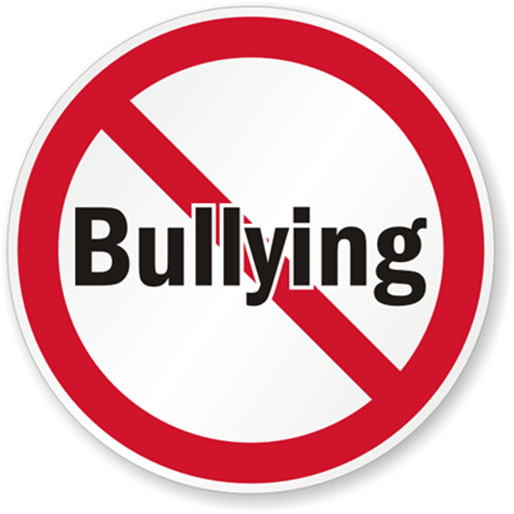 Read U.S. Attorney Wagner's October Report to the District, which highlights the complex issue of bullying.
Afraid your child is being bullied or is bullying others? Find helpful resources at: www.stopbullying.gov