United States Attorney Benjamin B. Wagner
Eastern District of California
Arvin Residents Sentenced for Fraudulent Income tax refund scheme
| | | |
| --- | --- | --- |
| FOR IMMEDIATE RELEASE | CONTACT: Lauren Horwood | |
| | | |
| | usacae.edcapress@usdoj.gov | |
| Docket #: 1:09-cr-0347 AWI | | |
FRESNO, Calif. – United States Attorney Benjamin B. Wagner announced that today United States District Judge Anthony W. Ishii sentenced Ysidro Moreno Lopez, 45, and Jose Antonio Moreno Lopez, 39, both of Arvin, to federal prison for conspiring to submit false income tax returns to the Internal Revenue Service. Ysidro Moreno Lopez was sentenced to 24 months in prison, and Jose Antonio Moreno Lopez was sentenced to 13 months in prison.
The defendants, who are brothers, pleaded guilty on September 27, 2010 to conspiring to defraud the United States by submitting false and fraudulent income tax returns to the Internal Revenue Service claiming more than $300,000 in tax refunds.
In their guilty pleas, the defendants admitted that from August 2007 to April 2009, they submitted more than 100 individual federal income tax returns in the names of third parties that contained false and fictitious information. They submitted false W-2 forms with the tax returns, claiming fraudulent wages and withholdings, thereby purportedly making the alleged taxpayers eligible for a tax refund. The W-2 forms contained false social security numbers and listed employers who did not employ the alleged taxpayers. In some instances, they submitted an application to obtain an Individual Taxpayer Identification Number (ITIN) simultaneously with the income tax returns, causing the IRS to issue an ITIN, file the tax return under that number, and issue tax refund checks based on the fraudulent tax returns.
The defendants obtained approximately $167,542 in tax refunds based on their false filings. Prior to their sentencing, the defendants paid $30,000 partial restitution to the IRS.
This case was the product of an extensive investigation by the Internal Revenue Service, Criminal Investigation. Assistant United States Attorney Kirk Sherriff prosecuted the case.
####

Giving Back to the Community through a variety of venues & initatives.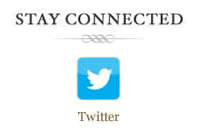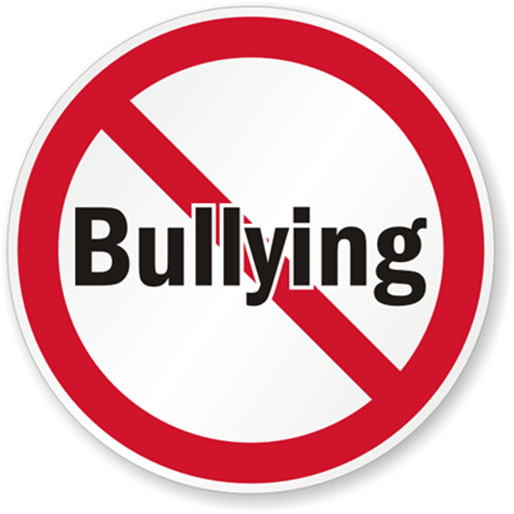 Read U.S. Attorney Wagner's October Report to the District, which highlights the complex issue of bullying.
Afraid your child is being bullied or is bullying others? Find helpful resources at: www.stopbullying.gov