United States Attorney Benjamin B. Wagner
Eastern District of California
Multiple Defendants Enter Guilty Pleas In Ongoing Nuestra Familia Drug Trafficking Prosecution
| | | |
| --- | --- | --- |
| FOR IMMEDIATE RELEASE | CONTACT: Lauren Horwood | |
| | | |
| | usacae.edcapress@usdoj.gov | |
| Docket #: 2:07-cr-0248 WBS | | |
SACRAMENTO, Calif. — United States Attorney Benjamin B. Wagner announced that Gabriel Caracheo, 37, of Salinas; Edward Fuentes, 32, of Merced; and Fernando Villalpando, aka Victoriano Perez, 43, of Sinaloa, Mexico; pleaded guilty today to conspiracy to distribute methamphetamine and cocaine. Sentencing is set for June 27, 2011 before United States District Judge William B. Shubb.
This case is the product of an extensive investigation into the Nuestra Familia by the FBI's Stockton Violent Crime Task Force, the San Joaquin County Metropolitan Narcotics Task Force, the Stockton Police Department, the Salinas Police Department, the Watsonville Police Department, the Monterey County Sheriff's Department, and the California Department of Corrections and Rehabilitation.
According to court documents and evidence introduced at trials of related defendants, the Nuestra Familia (NF) is a violent Hispanic prison gang based within the California prison system whose members exert control over street-level Norteño gang members engaged in drug trafficking and violent crime. This investigation revealed that NF members and associates were responsible for distributing large amounts of illegal controlled substances, including methamphetamine, cocaine, marijuana, and Ecstasy throughout the Eastern and Northern Districts of California with supply lines from Mexico and distribution channels throughout the United States. Assistant United States Attorneys Jason Hitt and William S. Wong are prosecuting the case.
Significant Sentences and Guilty Pleas
The case has also led to a number of significant sentences as a result of guilty pleas:
• On April 21, 2010, Manuel Gauna was sentenced to 21 years and 10 months in prison.
• On December 13, 2010, Richard Mendoza was sentenced to 17 years and six months in prison.
• On February 22, 2011, Bismark Ocampo was sentenced to 28 years in prison.
• On March 7, 2011, David Ramirez entered a guilty plea calling for an agreed-upon sentence of 15 years and eight months.
• On March 24, 2011, Faustino Gonzalez entered a guilty plea calling for an agreed-upon sentence of 15 years and eight months.
Recently Unsealed Indictment
A recently unsealed indictment in United States v. Hanrahan, et al., Case No. 02:11-cr-0119 WBS, names six additional defendants in a related case. The Hanrahan indictment arises out of evidence introduced during the 2010 trial that demonstrated that each of the six defendants
####

Giving Back to the Community through a variety of venues & initatives.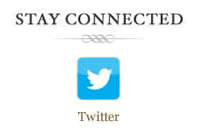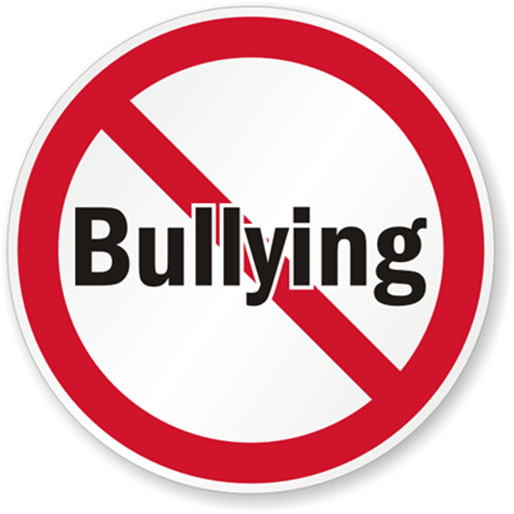 Read U.S. Attorney Wagner's October Report to the District, which highlights the complex issue of bullying.
Afraid your child is being bullied or is bullying others? Find helpful resources at: www.stopbullying.gov