United States Attorney Benjamin B. Wagner
Eastern District of California
Vacaville Tomato Hauler Sentenced To 15 Months In Prison For Bankruptcy Fraud
| | | |
| --- | --- | --- |
| FOR IMMEDIATE RELEASE | CONTACT: Lauren Horwood | |
| | | |
| | usacae.edcapress@usdoj.gov | |
| Docket #: 2:05-CR-00365 FCD | | |
SACRAMENTO, Calif. — United States Attorney Benjamin B. Wagner announced today that James. D. Burke, 59, of Vacaville, was sentenced today by United States District Judge Frank C. Damrell Jr. to 15 months in prison, a $100,000 fine, and a three-year term of supervised release for three counts of bankruptcy fraud. Burke was convicted by a federal jury on May 27, 2010.
This case is the product of an investigation by the Internal Revenue Service, Criminal Investigation and the Federal Bureau of Investigation. Assistant United States Attorneys Robin Taylor and Kyle Reardon prosecuted the case.
At trial, the evidence showed that Burke was formerly the president of Truck-A-Way, a Vacaville trucking company he took over from his father that hauled millions of dollars worth of tomatoes and other agricultural products throughout the Central Valley. After losing its largest client, Burke and his brother filed for bankruptcy on behalf of the company. During the course of the bankruptcy, he filed false documents and made false statements relating to Truck-A-Way's assets in an attempt to hide those assets from Truck-A-Way's numerous creditors. Those assets included numerous tractor-trailers that he had used to secure a $3 million loan, and approximately $4 million in Truck-A-Way loans and revenue that Burke had diverted to his own accounts.
In sentencing Burke, Judge Damrell noted that Burke was a "user of people" who had an "arrogance that he found unsettling." Moreover, Judge Damrell found that Burke used others in the course of committing his fraud, including his wife, children, and mentally-challenged brother, and that such conduct was "repulsive."
####

Giving Back to the Community through a variety of venues & initatives.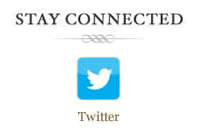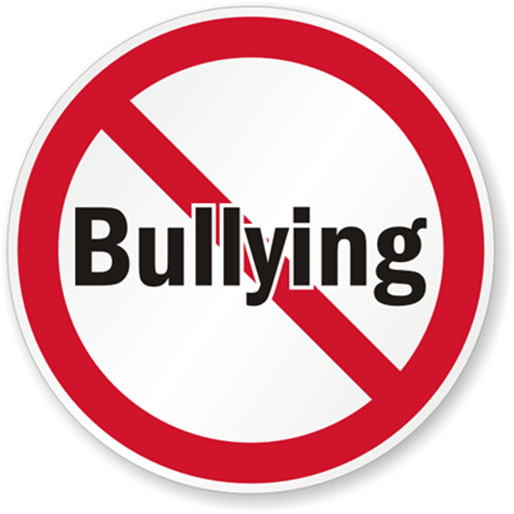 Read U.S. Attorney Wagner's October Report to the District, which highlights the complex issue of bullying.
Afraid your child is being bullied or is bullying others? Find helpful resources at: www.stopbullying.gov