United States Attorney Benjamin B. Wagner
Eastern District of California
Turlock Woman Arrested for Mail & Workers' Comp Fraud
| | | |
| --- | --- | --- |
| FOR IMMEDIATE RELEASE | CONTACT: Lauren Horwood | |
| | | |
| | usacae.edcapress@usdoj.gov | |
| Docket #: 1:11-cr-00132-AWI | | |
FRESNO, Calif. — United States Attorney Benjamin B. Wagner announced that Karina S. Beard, 44, of Turlock, was arrested today after a federal grand jury returned an indictment charging her with 30 counts of mail fraud and two counts of federal workers' compensation fraud.
The indictment alleges that from October 2006 through January 2009, Beard received federal workers' compensation benefits for an on-the-job injury she sustained in 2000 while working for the Postal Service. Because of her claimed injuries, restrictions were placed on Beard's physical activities. Over a period of time, as alleged in the indictment, Beard performed various physical tasks, such as horseback riding, using the purportedly injured part of her body. Because of claims provided in Beard's questionnaire, she continued to receive workers' compensation benefits, all while not entitled to such benefits.
At least once a year, the United States Department of Labor, Office of Workers' Compensation Programs sends a questionnaire to every claimant who receives total disability benefits to ascertain whether the claimant has had any employment, earnings, or changes in their medical condition over the previous 15 months. Claimants reporting changes may experience a reduction or termination of benefits.
This case is the product of an extensive investigation by the United States Postal Service, Office of Inspector General. Assistant United States Attorney Jeremy R. Jehangiri is prosecuting the case.
"The U.S. Postal employees who seek to abuse the workers' compensation program will be relentlessly pursued by USPS OIG Special Agents," said Nichole Cooper, Special Agent in Charge, U.S. Postal Service Office of Inspector General.
If convicted, Beard faces a maximum statutory penalty of 20 years in prison and a $250,000 fine for each count of mail fraud. For each count of federal workers' compensation fraud, the maximum statutory penalty is five years in prison and a $250,000 fine. Any actual sentence, however, will be determined after a conviction and at the discretion of the court after consideration of any applicable statutory factors and the Federal Sentencing Guidelines, which take into account a number of variables.
The charges are only allegations and the defendant is presumed innocent until and unless proven guilty beyond a reasonable doubt.
####

Giving Back to the Community through a variety of venues & initatives.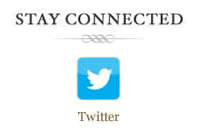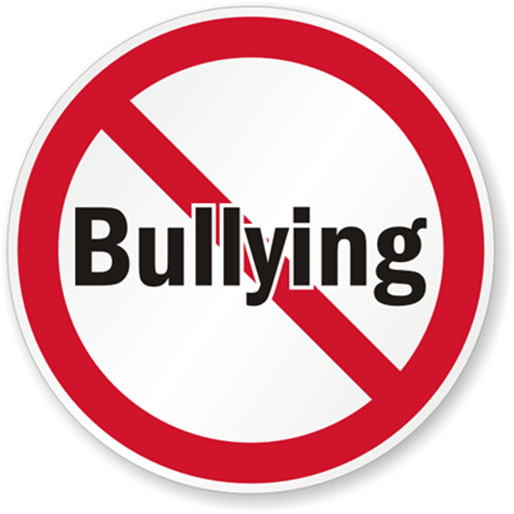 Read U.S. Attorney Wagner's October Report to the District, which highlights the complex issue of bullying.
Afraid your child is being bullied or is bullying others? Find helpful resources at: www.stopbullying.gov