United States Attorney Benjamin B. Wagner
Eastern District of California
Former IRS Worker Indicted After Claiming Excessive Federal Tax Withholdings
| | | |
| --- | --- | --- |
| FOR IMMEDIATE RELEASE | CONTACT: Lauren Horwood | |
| | | |
| | usacae.edcapress@usdoj.gov | |
| Docket #: 1:11-cr-00149-AWI | | |
FRESNO, Calif. — United States Attorney Benjamin B. Wagner announced that Monica Nanette Hernandez, 39, of Fresno, was arrested today by federal agents as result of a 10-count indictment filed yesterday charging her with three counts of filing a false tax return, six counts of wire fraud, and one count of aggravated identity theft.
According to the indictment, Hernandez worked for the IRS Service Center in Fresno as a part-time data entry clerk. While employed in that capacity, Hernandez filed three tax returns for herself claiming excessive federal tax withholdings as a result of falsely claimed interest and dividend income. In addition, in April 2010, Hernandez stole 68 tax returns from the IRS Service Center and filed fraudulent tax returns using some the taxpayers' identification and again claiming excessive federal tax withholdings.
This case is the product of an extensive investigation by the Internal Revenue Service, Criminal Investigation and the Treasury Inspector General for Tax Administration. Assistant United States Attorney Stanley A. Boone is prosecuting the case.
The maximum statutory penalties for the filing of a false tax return is three years in prison and a $250,000 fine. The maximum penalty for wire fraud is 20 years in prison and a fine of up to $250,000. The aggravated identity theft charge carries a minimum mandatory term of two years. The actual sentence, however, will be determined at the discretion of the court after consideration of any applicable statutory sentencing factors and the Federal Sentencing Guidelines, which take into account a number of variables.

The charges are only allegations and the defendant is presumed innocent until and unless proven guilty beyond a reasonable doubt.
####

Giving Back to the Community through a variety of venues & initatives.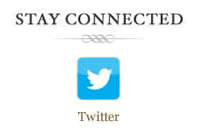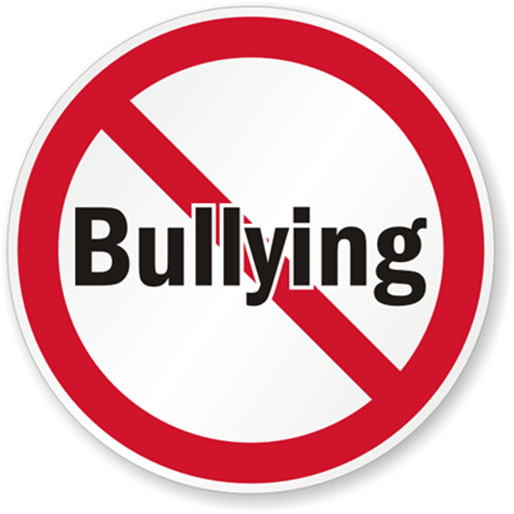 Read U.S. Attorney Wagner's October Report to the District, which highlights the complex issue of bullying.
Afraid your child is being bullied or is bullying others? Find helpful resources at: www.stopbullying.gov