United States Attorney Benjamin B. Wagner
Eastern District of California
Tulare County Document Fraud Network Disrupted
| | | |
| --- | --- | --- |
| FOR IMMEDIATE RELEASE | CONTACT: Lauren Horwood | |
| | | |
| | usacae.edcapress@usdoj.gov | |
| Docket #: 1:11-mj-00062-GSA | | |
FRESNO, Calif. — United States Attorney Benjamin B. Wagner announced today that a federal grand jury returned a multiple-count indictment charging Ruben Gonzalez-Gonzalez, 44, of Mexico, Margarito Zavala-Barrera, 32, of Mexico, and Noel Fernando Canales-Amador, 28, of Honduras, with conspiracy, possession, transfer, production, and sale of fraudulent immigration and identification documents. The defendants will be arraigned on the indictment by United States Magistrate Judge Sheila K. Oberto on April 22, 2011, at 1:30 p.m.

The indictment alleges that between December 21, 2010, and April 6, 2011, Gonzalez-Gonzalez would meet customers in a public location in Tulare, CA, and take their pictures and biographical information. Thereafter, he would contact Zavala-Barrera or Canales-Amador to produce the requested documents. Upon request, Zavala-Barrera and Canales-Amador would produce and provide the completed documents to Gonzalez-Gonzalez. Gonzalez-Gonzalez would meet the particular customer again and sell the completed documents to the customer. Zavala-Barrera is also charged with being a previously deported alien found in the United States.

This case is the product of an extensive investigation by U.S. Immigration and Customs Enforcement (ICE) Homeland Security Investigations (HSI), with assistance from the California Department of Motor Vehicles. Assistant United States Attorney Ian Garriques is prosecuting the case.
If convicted, each defendant faces a maximum statutory penalty of 15 years in prison, a $250,000 fine, or both. The actual sentence, however, will be determined at the discretion of the court after consideration of any applicable statutory factors and the Federal Sentencing Guidelines, which take into account a number of variables.

The charges are only allegations, and the defendants are presumed innocent until and unless proven guilty beyond a reasonable doubt.
####

Giving Back to the Community through a variety of venues & initatives.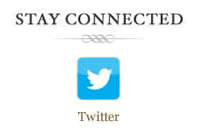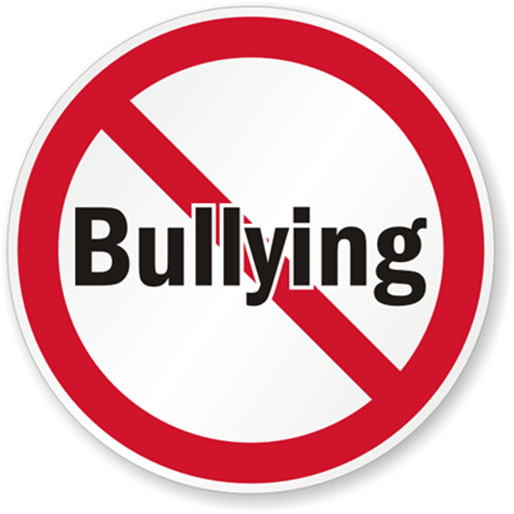 Read U.S. Attorney Wagner's October Report to the District, which highlights the complex issue of bullying.
Afraid your child is being bullied or is bullying others? Find helpful resources at: www.stopbullying.gov