United States Attorney Benjamin B. Wagner
Eastern District of California
Convenience Store Owners in Stockton Plead Guilty to Food Stamp Fraud
| | | |
| --- | --- | --- |
| FOR IMMEDIATE RELEASE | CONTACT: Lauren Horwood | |
| | | |
| | usacae.edcapress@usdoj.gov | |
| Docket #: 2:11-cr-173 KJM | | |
SACRAMENTO, Calif. — United States Attorney Benjamin B. Wagner announced today that Sukhwinder Singh, 54, and Charan Singh Dhillon, 58, both of Stockton, pleaded guilty today to one count of unauthorized use of food stamps.
This case is the product of an investigation by the United States Department of Agriculture, Office of Inspector General and the United States Secret Service. Assistant United States Attorney Jared C. Dolan is prosecuting the case.
According to court documents, Singh and Dhillon are the owners and operators of Quick Stop Mart, a small gasoline station and convenience store in Stockton. Singh separately owns a similar store, Fast and Easy Mart, and Dhillon also owns a separate store, Quick and Stop Mart. Quick Stop Mart was authorized to redeem food stamps (now called SNAP benefits) in 2001. Fast and Easy Mart and Quick and Stop Mart were also approved to redeem food stamps shortly after they opened. When being accepted into the SNAP benefit program, the defendants were informed that food stamps cannot be redeemed for cash and may not be used to purchase non-food items. Nevertheless, the defendants admitted in their pleas that beginning in 2007, they began illegally purchasing food stamps for cash, typically at 50 cents on the dollar. The USDA OIG's investigation revealed that the defendants' fraudulently redeemed $193,608 in food stamp benefits.
As part of their plea, the defendants agreed to forfeit to the United States more than $90,000 and a 2004 BMW M3.
Special Agent-in-Charge Lori Chan, Western Region, United States Department of Agriculture, Office of Inspector General (OIG) San Francisco stated, "Fraud occurring in SNAP is a major investigative area for the OIG. Criminal activity by some SNAP vendors defrauds the program of resources meant to assist needy families and undermines program integrity. OIG agents conduct extensive investigative operations across the country to uncover and deter SNAP fraud and abuses."
Singh and Dhillon are scheduled to be sentenced by United States District Judge Kimberly J. Mueller on July 14, 2011 at 10:00 a.m. They face a maximum statutory penalty of 20 years in prison and a fine of $250,000. The actual sentence, however, will be determined at the discretion of the court after consideration of any applicable statutory factors and the Federal Sentencing Guidelines, which take into account a number of variables.

####

Giving Back to the Community through a variety of venues & initatives.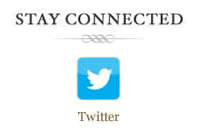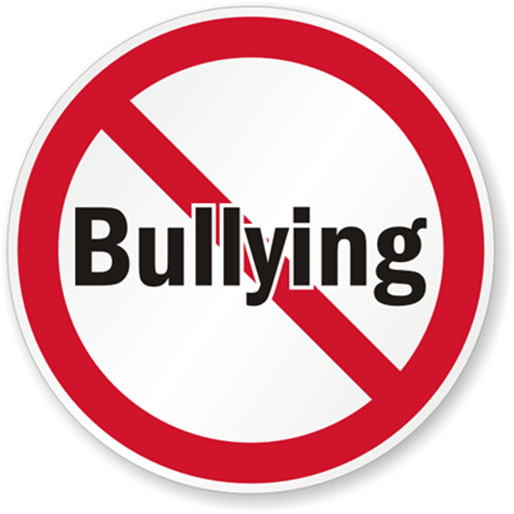 Read U.S. Attorney Wagner's October Report to the District, which highlights the complex issue of bullying.
Afraid your child is being bullied or is bullying others? Find helpful resources at: www.stopbullying.gov