United States Attorney Benjamin B. Wagner
Eastern District of California
Serial Bank Robber in Stockton and Fresno Convicted by Jury
| | | |
| --- | --- | --- |
| FOR IMMEDIATE RELEASE | CONTACT: Lauren Horwood | |
| | | |
| | usacae.edcapress@usdoj.gov | |
| Docket #: 1:09-cr-0466 OWW | | |
FRESNO, Calif. – United States Attorney Benjamin B. Wagner announced today that Michael Minjarez, 40, of Stockton, was convicted today of four counts of armed bank robbery and one count of credit union robbery. The guilty verdict was returned by a federal court jury in Fresno after a four-day trial before United States District Judge Oliver W. Wanger.
According to testimony presented at trial, Minjarez was responsible for five robberies that occurred at four locations throughout the Central Valley between August 28, 2009 and October 5, 2009. The evidence showed that on August 28, 2009, Minjarez robbed two tellers at the Central State Credit Union in Stockton. On September 3, 2009, Minjarez entered the Guaranty Bank in Stockton and robbed a teller there. The United Security Bank in Fresno was robbed at gunpoint by Minjarez on two separate occasions, September 25, 2009 and September 28, 2009. The evidence at trial also showed the Minjarez was responsible for the armed robbery of the Valley First Credit Union in Madera on October 5, 2009.
Minjarez' wife, Lisa Minjarez, of Stockton, pleaded guilty the day before trial, on April 18, 2011, to bank robbery in connection with her role in the robbery of the United Security Bank on September 25, 2009. According to court documents Lisa Minjarez entered the bank in order to determine whether it was equipped with glass partitions between the tellers and bank customers.
This case is the product of a joint investigation by the Federal Bureau of Investigation, the City of Stockton Police Department, the City of Madera Police Department, and the City of Fresno Police Department. The case was prosecuted by Assistant United States Attorneys Yasin Mohammad and Elana S. Landau.
Both Minjarez defendants are scheduled to be sentenced by Judge Oliver W. Wanger on June 27, 2011, at 9:00 a.m.
The maximum statutory penalty for armed bank robbery is 25 years in prison. However, Minjarez is facing a potential sentence of life imprisonment pursuant to the federal "three strikes" law. The actual sentence, however, will be determined at the discretion of the court after consideration of any applicable statutory factors and the Federal Sentencing Guidelines, which take into account a number of variables.
####

Giving Back to the Community through a variety of venues & initatives.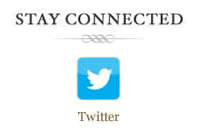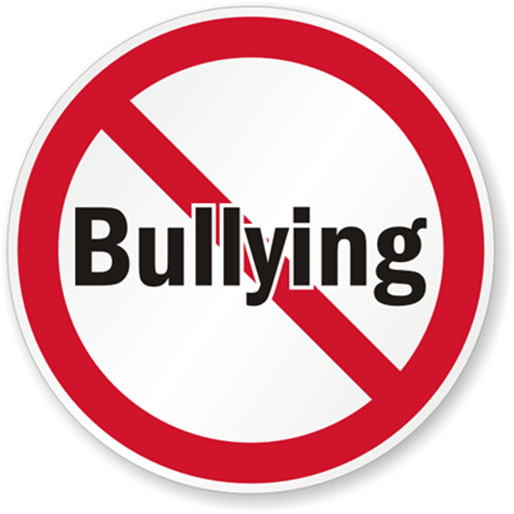 Read U.S. Attorney Wagner's October Report to the District, which highlights the complex issue of bullying.
Afraid your child is being bullied or is bullying others? Find helpful resources at: www.stopbullying.gov