United States Attorney Benjamin B. Wagner
Eastern District of California
Two Indicted for Separate Real Estate Ponzi Schemes
FOR IMMEDIATE RELEASE

CONTACT: Lauren Horwood

usacae.edcapress@usdoj.gov

Docket #: Newcomb: 2:11-cr-172-MCE
Bradford: 2:11-cr-171-KJM
SACRAMENTO, Calif. — United States Attorney Benjamin B. Wagner announced that on April 14, 2011, a federal grand jury returned indictments in two separate real estate Ponzi schemes. The indictments were sealed until the arrests of the defendants.
Royce Newcomb, 49, of Granite Bay, was arrested today on charges of wire fraud in an investment fraud scheme. He is scheduled to be arraigned on Monday.
According to the five-count indictment, from January 2009 to February 2010, Newcomb and another individual operated an investment scheme that solicited people to invest in purported purchases of real estate. He promised the investors that he would take care of purchasing the property for them in exchange for a small fee or percentage of the purchase price. In order to make the investment opportunity appear more legitimate, Newcomb told investors that he was using an escrow account at Contour Escrow Services Inc. In fact, Contour was run by a co-schemer who did not have a license to perform escrow services.
The indictment alleges that Newcomb took in hundreds of thousands of dollars from investors, but instead of purchasing real estate, Newcomb used the investors' money to pay purported returns to earlier investors as part of a "Ponzi" scheme, thus misleading his victims into believing that their investments were profitable. A significant amount of the victims' money was used for Newcomb's personal benefit.

This case is the product of an extensive investigation by the United States Secret Service. Assistant United States Attorneys Matthew Segal and Todd Pickles are prosecuting the case.
In a similar but unrelated case, Garry Bradford, 62, of Sacramento, was arrested on Tuesday after a federal grand jury returned a five-count indictment against him on April 14, 2011. He is charged with wire fraud in connection with a real estate investment "Ponzi" scheme. According to the indictment, from August 2004 until October 2008, Bradford ran an investment club, Millenium [sic] Capital Group Inc. He told investors that he would invest their money in real estate on their behalf, but in fact used their money to pay purported returns to earlier investors and for his own personal benefit. Bradford told investors that the Millenium Capital Group was making sufficient profits in real estate to pay an 18 percent return.
The indictment alleges that the Millenium Capital Group received approximately $2.2 million in deposits from about 21 individuals and at least one title company. Only about $700,000 was actually invested in real estate.
At his arraignment on Wednesday before U.S. Magistrate Judge Kendall Newman, Bradford pleaded not guilty. He was released from custody on a $50,000 bond and is scheduled to appear before United States District Judge Kimberly J. Mueller on May 19, 2011.
This case is the product of an extensive investigation by the Federal Bureau of Investigation. Assistant United States Attorney Matthew Segal is prosecuting the case.
The maximum statutory penalty for wire fraud is 20 years in prison and a $250,000 fine. The actual sentence, however, will be determined at the discretion of the court after consideration of any applicable statutory factors and the Federal Sentencing Guidelines, which take into account a number of variables.
The charges are only allegations and the defendants are presumed innocent until and unless proven guilty beyond a reasonable doubt.
####

Giving Back to the Community through a variety of venues & initatives.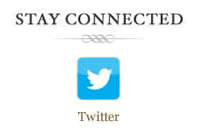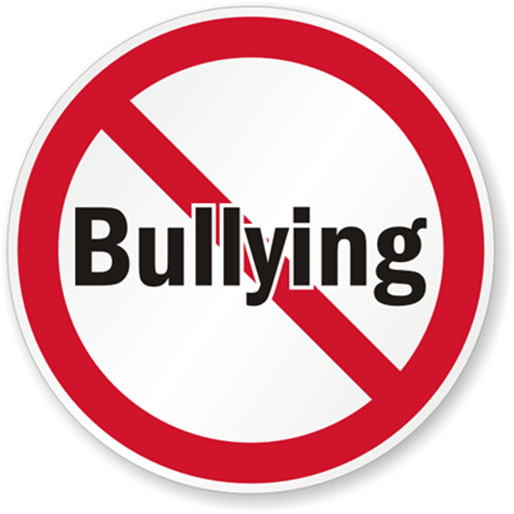 Read U.S. Attorney Wagner's October Report to the District, which highlights the complex issue of bullying.
Afraid your child is being bullied or is bullying others? Find helpful resources at: www.stopbullying.gov