United States Attorney Benjamin B. Wagner
Eastern District of California
Mexican National Enters Mid-trial Guilty Plea in Prosecution for Illegal Reentry
| | | |
| --- | --- | --- |
| FOR IMMEDIATE RELEASE | CONTACT: Lauren Horwood | |
| | | |
| | usacae.edcapress@usdoj.gov | |
| Docket #: 2:10-cr-231 EJG | | |
SACRAMENTO, Calif. – United States Attorney Benjamin B. Wagner announced that Humberto Moran-Torres, 42, of Mexico, pleaded guilty plea today to illegal reentry after deportation. The guilty plea was entered mid-trial before United States District Judge Edward J. Garcia.
According to documents filed with the court, Moran-Torres had been deported from the United States on nine prior occasions, and he had prior convictions for possession of heroin for sale and second degree assault with a deadly weapon. According to court filings, it is his third conviction on federal immigration charges.
Defendants targeted for prosecution under section 1326 of Title 8, the illegal re-entry statute, are aliens who are re-arrested in the Eastern District of California after having been previously deported, who have served prison time in the United States for crimes of violence or drug trafficking crimes. The number of illegal re-entry cases filed in the Eastern District of California last year was the highest in at least the last 12 years. Over the last three years, both in this district and nationally, there has been a dramatic increase in the number of federal prosecutions of previously deported felons. Greater enforcement of immigration crimes is part of the Department of Justice's strategy to combat criminal activity relating to the Southwest Border.
U.S. Attorney Wagner said: "Prosecutions like this one are a good example of why we prosecute illegal-re-entry cases. Humberto Moran-Torres has prior convictions for both drug trafficking and violent crimes. He had no right to be here, and deportation was apparently not deterring him from illegally returning to this district. He had been deported nine times. With this conviction, he is looking at substantial time in prison."
This case is the product of an extensive investigation by the U.S. Immigration and Customs Enforcement (ICE) Office of Homeland Security Investigations. Assistant United States Attorneys Michele Beckwith and Michael Anderson prosecuted the case.
Moran-Torres is scheduled to be sentenced by Honorable Edward J. Garcia on July 22, 2011 at 10:00 a.m. The maximum statutory penalty for a violation of Title 8, United States Code, Section 1326 is twenty years. The actual sentence, however, will be determined at the discretion of the court after consideration of any applicable statutory factors and the Federal Sentencing Guidelines, which take into account a number of variables.

####

Giving Back to the Community through a variety of venues & initatives.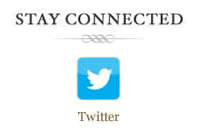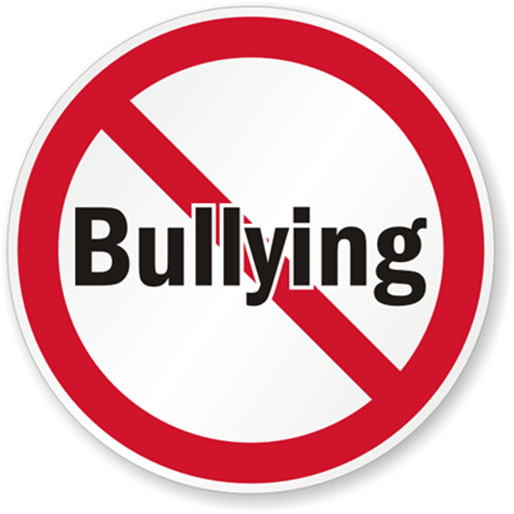 Read U.S. Attorney Wagner's October Report to the District, which highlights the complex issue of bullying.
Afraid your child is being bullied or is bullying others? Find helpful resources at: www.stopbullying.gov