United States Attorney Benjamin B. Wagner
Eastern District of California
Sacramento Woman Pleads Guilty to Theft of Social Security Funds
| | | |
| --- | --- | --- |
| FOR IMMEDIATE RELEASE | CONTACT: Lauren Horwood | |
| | | |
| | usacae.edcapress@usdoj.gov | |
| Docket #: 2:10-CR-453 WBS | | |
SACRAMENTO, Calif. – United States Attorney Benjamin B. Wagner announced that Carol Lynn Turk, 65, of Sacramento, pleaded guilty today to a felony charge of theft of government property.
This case is the product of an investigation by the Social Security Administration, Office of the Inspector General. Assistant United States Attorney Jean M. Hobler is prosecuting the case.
According to the plea agreement, Turk began receiving Supplemental Security Income (SSI) in about 1998. From June 2003 until at least October 2007, with a four month break, Turk lived with her husband, who was paid by the County of Sacramento to provide in-home support services for Turk. Turk was required to disclose changes in her living situation to the Social Security Administration, since an individual's household as a whole is considered in determining the amount of SSI benefits. Turk failed to disclose the fact that she and her husband lived together and in fact affirmatively lied about the situation and hid their co-habitation from the Social Security Administration. As a result, Turk received overpayments in excess of $14,000.
Turk is scheduled to be sentenced by Senior United States District Judge William B. Shubb on July 18, 2011, at 8:30 a.m. She faces a maximum statutory penalty of 10 years in prison, a fine of $250,000, and a three-year period of supervised release. The actual sentence, however, will be determined at the discretion of the court after consideration of any applicable statutory factors and the Federal Sentencing Guidelines, which take into account a number of variables.
####

Giving Back to the Community through a variety of venues & initatives.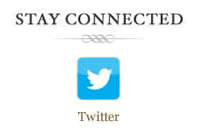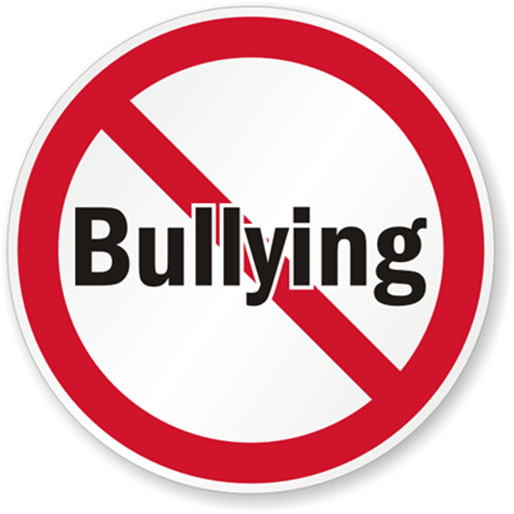 Read U.S. Attorney Wagner's October Report to the District, which highlights the complex issue of bullying.
Afraid your child is being bullied or is bullying others? Find helpful resources at: www.stopbullying.gov