United States Attorney Benjamin B. Wagner
Eastern District of California
Folsom Developer Indicted for Defrauding Investors of Millions
| | | |
| --- | --- | --- |
| FOR IMMEDIATE RELEASE | CONTACT: Lauren Horwood | |
| | | |
| | usacae.edcapress@usdoj.gov | |
| Docket #: 2:11-cr-0209-GEB | | |
SACRAMENTO, Calif. — United States Attorney Benjamin B. Wagner announced that yesterday a federal grand jury returned a 12-count indictment charging Sacramento developer David Romo, 42, of Folsom, with mail fraud, wire fraud, and money laundering, related to a real estate investment scheme that defrauded investors of more than $2.5 million.
According to the indictment, Romo, using his companies Sycamore Ventures LLC, Smarie Investments LLC, and Groupo Immobiliare LLC, solicited individuals to fund various real estate developments. Rather than using the monies for the intended purpose, Romo diverted funds to his own personal use and to pay unrelated prior business expenses. The indictment further alleges that Romo told investors he had not suffered any adverse court actions, failing to disclose that he had been convicted of bank fraud in United States District Court in Sacramento in 2002. Court records indicate that Romo may have begun soliciting investors in the current scheme while he was on federal supervised release for his previous criminal conviction.
U.S. Attorney Wagner said: "This defendant's previous fraud conviction was apparently insufficient to change his behavior. The effect of this prosecution is likely to be quite different."
After a warrant was issued for Romo's arrest, he turned himself in to the U.S. Marshal at 9:00 a.m. this morning. The United States filed a brief last night moving for the detention of Romo pending trial as a potential flight risk and a danger to the community. The hearing on the government's motion to detain Romo is scheduled for 2:00 p.m. today before United States Magistrate Judge Edmund F. Brennan.
This case is the product of an extensive investigation by the Federal Bureau of Investigation and the Internal Revenue Service-Criminal Investigation. Assistant United States Attorney Russell L. Carlberg is prosecuting the case.
If convicted, Romo faces a maximum statutory penalty for a violation of mail fraud and wire fraud of 20 years in prison, a $250,000 fine, and a three-year period of supervised release. Money laundering carries up to 10 years in prison, a $250,000 fine, and a three-year period of supervised release. The actual sentence, however, will be determined at the discretion of the court after consideration of any applicable statutory factors and the Federal Sentencing Guidelines, which take into account a number of variables.

The charges are only allegations and the defendant is presumed innocent until and unless proven guilty beyond a reasonable doubt.
####

Giving Back to the Community through a variety of venues & initatives.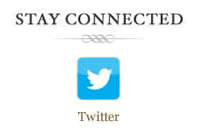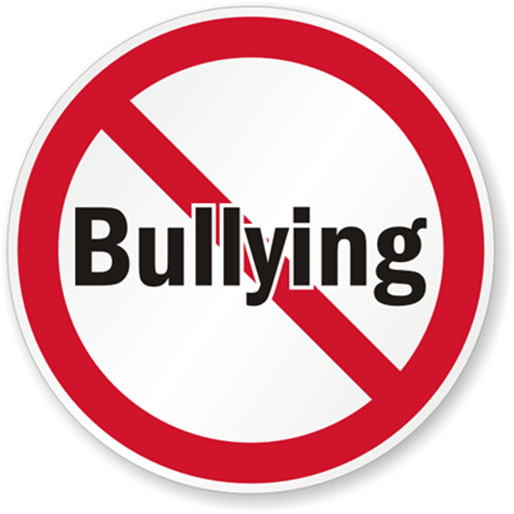 Read U.S. Attorney Wagner's October Report to the District, which highlights the complex issue of bullying.
Afraid your child is being bullied or is bullying others? Find helpful resources at: www.stopbullying.gov