United States Attorney Benjamin B. Wagner
Eastern District of California
Former Fugitive Sentenced to 15 Months in Prison for Scheme to Sell Fraudulent Tax Avoidance Programs
| | | |
| --- | --- | --- |
| FOR IMMEDIATE RELEASE | CONTACT: Lauren Horwood | |
| | | |
| | usacae.edcapress@usdoj.gov | |
| | | |
FRESNO, Calif. — United States Attorney Benjamin B. Wagner announced that Robert Moser, 75, of San Diego, formerly of Visalia, was sentenced today by Senior United States District Judge Oliver W. Wanger to 15 months in prison for a tax avoidance scheme in the early 1990s. Moser was indicted in 1997 and was a fugitive until his arrest in San Diego in June 2010.
According to court documents, in February 1992, Moser and co-defendants Darrel Wayne Tarrant and Louis Barrow Watson sold "tax avoidance packages" for International Tax Technology (ITT). The ITT Tax Abatement Program claimed it could permanently and legally remove individuals and businesses from any future obligation to keep records relating to tax liability, file tax returns, or pay income or employment taxes on the federal and state level. ITT clients were charged between $2,500 and $15,000 for ITT services. Moser, Tarrant, and Watson claimed that the program was based on the Constitution and the Internal Revenue Code. In fact, the program was fraudulent, illegal, and contrary to federal law. Co-defendant Watson was sentenced to 12 months in prison in 2003, and co-defendant Tarrant died pending trial.
This case is the product of an investigation by the Internal Revenue Service, Criminal Investigation. Assistant United States Attorney Stanley A. Boone prosecuted the case.
####

Giving Back to the Community through a variety of venues & initatives.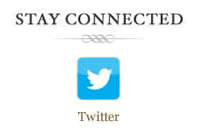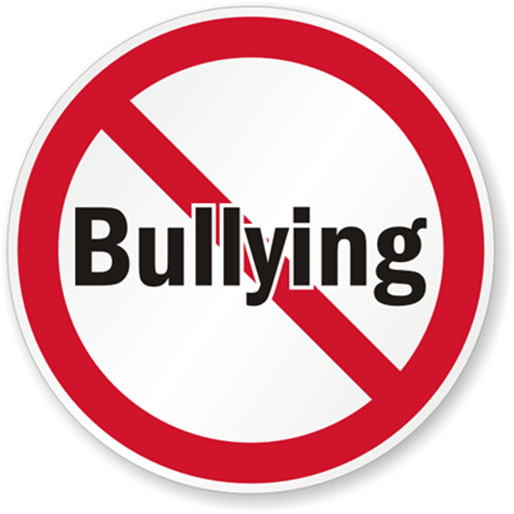 Read U.S. Attorney Wagner's October Report to the District, which highlights the complex issue of bullying.
Afraid your child is being bullied or is bullying others? Find helpful resources at: www.stopbullying.gov