United States Attorney Benjamin B. Wagner
Eastern District of California
Stockton Family Members Sentenced for $2.6 Million Food Stamp Fraud
| | | |
| --- | --- | --- |
| FOR IMMEDIATE RELEASE | CONTACT: Lauren Horwood | |
| | | |
| | usacae.edcapress@usdoj.gov | |
SACRAMENTO, Calif. — United States Attorney Benjamin B. Wagner announced that yesterday United States District Judge Morrison C. England, Jr. sentenced Ahmad Khan, 54, and his brother, Mumraiz Khan, 49, both of Stockton, to 70 months and 63 months respectively for food stamp fraud and money laundering. Ahmad Khan's daughter, Naheed Khan, 23, also of Stockton, was sentenced to a three-year term of probation for assisting her father and uncle in the scheme. The defendants pleaded guilty on September 23, 2010.
This case is the product of an investigation by the United States Department of Agriculture (USDA), Office of Inspector General and the Internal Revenue Service, Criminal Investigation. Assistant United States Attorney R. Steven Lapham prosecuted the case.
According to court documents, the Khans used their small convenience store, Smoke Shop & Snack, in Stockton, as a front to illegally purchase food stamps from customers at approximately 50 cents on the dollar, committing more than $2.6 million in food stamp fraud. The money laundering charges related to the fact that the Khans sent some of the money to Pakistan via wire transfers.
According to court documents, in the five and a half years that Smoke Shop was authorized to redeem food stamps, its food stamp redemptions far exceeded its food sales. In 2008, for example, Smoke Shop's food stamp redemptions exceeded its food sales by more than 10,000 percent. In that year, Smoke Shop reported to the California Board of Equalization that it had non-taxable sales for the first three quarters of $6,818. For the same period, however, federal government records show that Smoke Shop redeemed $718,056 in food stamp benefits. As part of the criminal case, the government seized approximately $45,000 and a Cadillac Escalade valued at approximately $15,000. Those items were forfeited to the United States.
The food stamp program, which began in the late 1960's, was enacted by Congress to ensure that a portion of welfare money would be used exclusively for food. The food stamp program is now called the Supplemental Nutrition Assistance Program (SNAP). In the past, eligible individuals received a booklet of tear-out coupons that could be presented to authorized food stores. Today, recipients receive a plastic card similar to an ATM card, called an Electronic Benefits Transfer (EBT) card, which may be swiped through a point of sale terminal at the retail store. After the recipient enters a personal identification number, the transaction is processed. By law, SNAP benefits can only be used by eligible recipients to buy eligible food items at retail stores authorized to redeem food stamps.

Giving Back to the Community through a variety of venues & initatives.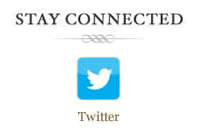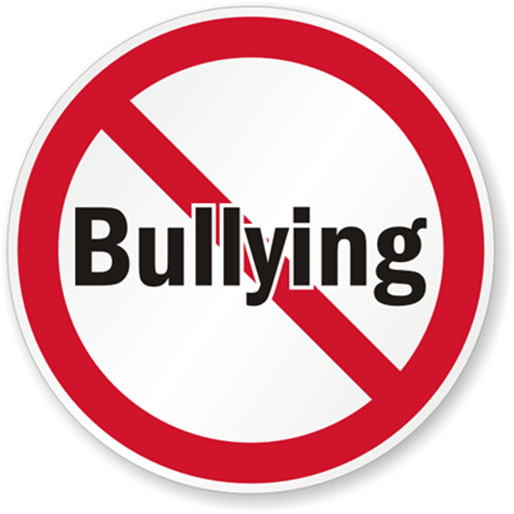 Read U.S. Attorney Wagner's October Report to the District, which highlights the complex issue of bullying.
Afraid your child is being bullied or is bullying others? Find helpful resources at: www.stopbullying.gov