United States Attorney Benjamin B. Wagner
Eastern District of California
Fairfield Man Indicted For Unlawful Importation Of Gamma Butyrolactone
| | | |
| --- | --- | --- |
| FOR IMMEDIATE RELEASE | CONTACT: Lauren Horwood | |
| | | |
| | usacae.edcapress@usdoj.gov | |
| | | |
SACRAMENTO, Calif. - United States Attorney Benjamin B. Wagner announced today that defendant Robert Mathew Harper, age 27, of Fairfield, California, was charged by a Grand Jury in an indictment with four counts of unlawfully importing for human consumption Gamma Butyrolactone ("GBL"). The indictment also included a forfeiture allegation seeking to forfeit all drug proceeds and any assets used to facilitate the drug importing crimes alleged.
This case is the result of an investigation by the Department of Homeland Security, Homeland Security Investigations; United States Postal Inspection Service; and the Solano County Probation Office.
According to the indictment, Harper imported GBL for human consumption from Poland into the United States on three occasions: in May 2010, August 2010, and January 2011. Harper also imported GBL for human consumption from Thailand into the United States in April 2011.
According to court documents, GBL is a strong commercial solvent, capable of removing painted graffiti. GBL is a precursor to Gamma-Hydroxybutyrate, commonly known as the "date rape drug" as when ingested it may increase libido, sexual arousal, suggestibility, passivity, and cause amnesia--traits that make unknowing users who consume drinks adulterated with GBL vulnerable to sexual assaults and other criminal acts. GBL is also widely abused in the rave and night club scene as it can cause a sense of euphoria. GBL is known to produce detrimental and/or dangerous side effects, such as topical irritation to the skin and eyes, nausea, vomiting, incontinence, loss of consciousness, seizures, liver damage, kidney failure, respiratory depression, and death. GBL is physically addictive, causing addicts to experience severe withdrawal symptoms when ending its use.
If convicted, Harper faces a maximum sentence of 20 years imprisonment, a $1,000,000 fine, or both, 3 years supervised release, and a $100 special penalty assessment on each of the four counts charged. The actual sentence, however, will be determined at the discretion of the court after consideration of the Federal Sentencing Guidelines, which take into account a number of variables and any applicable statutory sentencing factors.

The charges in an indictment are only allegations, and the defendant is presumed innocent until and unless proven guilty beyond a reasonable doubt.
####

Giving Back to the Community through a variety of venues & initatives.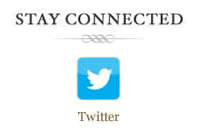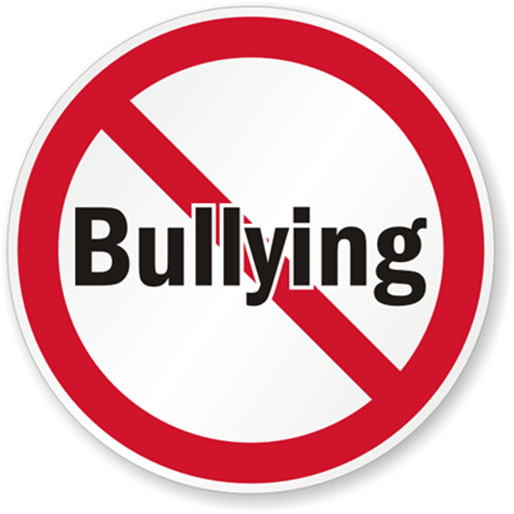 Read U.S. Attorney Wagner's October Report to the District, which highlights the complex issue of bullying.
Afraid your child is being bullied or is bullying others? Find helpful resources at: www.stopbullying.gov