United States Attorney Benjamin B. Wagner
Eastern District of California
Large-Scale Methamphetamine Manufacturer Pleads Guilty to Possessing 34 Pounds of Pseudoephedrine
| | | |
| --- | --- | --- |
| FOR IMMEDIATE RELEASE | CONTACT: Lauren Horwood | |
| | | |
| | usacae.edcapress@usdoj.gov | |
| | | |
SACRAMENTO, Calif. — United States Attorney Benjamin B. Wagner announced today that Manuel Aguilar-Godinez, 36, of Lodi, pleaded guilty today before United States District Judge Garland E. Burrell, Jr., to conspiring to possess pseudoephedrine, which is used in the manufacture of methamphetamine.
According to court documents, Aguilar-Godinez is a twice-deported illegal alien. He and others purchased 34 pounds of pseudoephedrine in the Los Angeles area on February 20, 2008. When he was arrested in Lodi on September 11, 2008, investigators found documents and evidence tying him to a Calaveras County methamphetamine lab that was capable of producing up to 20 pounds of pure methamphetamine per reaction.
Aguilar-Godinez is one of 51 defendants charged in nine related indictments that stem from a 13-month federal investigation with connections to six different states: Michigan, Wisconsin, Illinois, Alaska, Georgia, and California. Drugs seizures occurred in California, Alaska, Illinois, and Georgia. Aguilar-Godinez ran one of the four drug rings that federal and state investigators dismantled in August of 2008.
This case is the product of an extensive investigation by the U.S. Drug Enforcement Administration, the U.S. Immigration and Customs Enforcement (ICE) Office of Homeland Security Investigations (HSI), Amador County Sheriff's Office, Calaveras County Sheriff's Office, Lodi Police Department, the Central Valley HIDTA, Sacramento County Sheriff's Department, Sacramento Police Department, California Department of Justice (Cal-MMET), the Milwaukee HIDTA, Illinois State Police, Anchorage Police Department, Nevada County Sheriff's Department, Yuba/Sutter County Narcotics Enforcement Team (NET-5), Placer County Sheriff's Department, and the Los Angeles HIDTA. Assistant United States Attorney Michael M. Beckwith is prosecuting the case.
Aguilar-Godinez is scheduled to be sentenced by Judge Burrell on August 26, 2011, at 9:00 a.m. He faces a maximum statutory penalty of 20 years in prison, a $250,000 fine, and a three-year term of supervised release for each count of conviction. The actual sentence, however, will be determined at the discretion of the court after consideration of any applicable statutory sentencing factors and the Federal Sentencing Guidelines, which take into account a number of variables.

The remaining charges against Aguilar-Godinez are only allegations and the defendant is presumed innocent until and unless proven guilty beyond a reasonable doubt.
####

Giving Back to the Community through a variety of venues & initatives.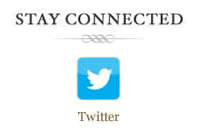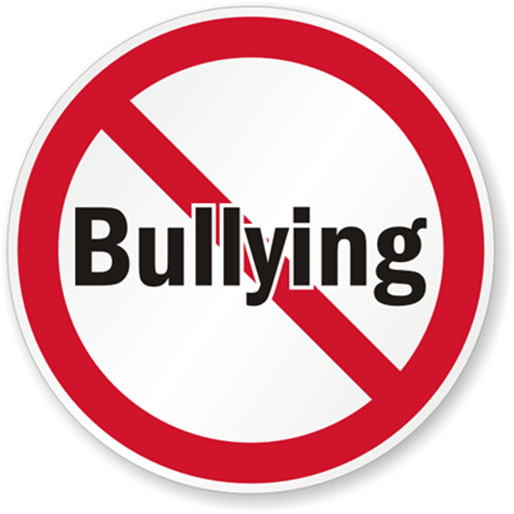 Read U.S. Attorney Wagner's October Report to the District, which highlights the complex issue of bullying.
Afraid your child is being bullied or is bullying others? Find helpful resources at: www.stopbullying.gov