United States Attorney Benjamin B. Wagner
Eastern District of California
Businessman and Lawyer Indicted for Multi-million Dollar Bankruptcy Fraud and Money Laundering Scheme
| | | |
| --- | --- | --- |
| FOR IMMEDIATE RELEASE | CONTACT: Lauren Horwood | |
| | | |
| | usacae.edcapress@usdoj.gov | |
| Docket #: 2:11-CR-234 FCD | | |
SACRAMENTO, Calif. — United States Attorney Benjamin B. Wagner announced that yesterday a federal grand jury in Sacramento returned a 16-count indictment charging Steven Zinnel 47, of Gold River, and Derian Eidson, 47, of Yorba Linda, with bankruptcy fraud, conspiracy to commit money laundering, and money laundering. The indictment was unsealed today.
The indictment alleges that Zinnel used Eidson, who is a lawyer, and others to hide Zinnel's property before and during Zinnel's personal bankruptcy proceeding. In Zinnel's bankruptcy, he claimed $842,620 in assets, $2,013,896 in secured debt, and $4,036,466 in unsecured debt. After the discharge of Zinnel's bankruptcy, Zinnel, Eidson, and at least one other person laundered funds back to Zinnel's benefit through Eidson's company, her attorney-client trust account, and her personal bank account. The indictment alleges that Zinnel throughout this time used several different corporations registered in others' names to disguise his control of property and direct the disposition of money. Eidson gave him signature authority over her company's bank account, which he used for his personal expenses.
The indictment also states that one of the things that Zinnel hid from the bankruptcy was an investment in an electrical infrastructure company in which he had invested as a "silent partner." Zinnel invested hundreds of thousands of dollars and prepared the corporate filings, but he appeared in no public filing of this company. For years, this company paid distributions to Zinnel as a partner, but those distributions were disguised as payments to Eidson's company for equipment, consulting, and legal work. Later, when the person in charge of that company stopped paying distributions to Zinnel through Eidson's company, Zinnel and Eidson worked together to demand a final $4 million payment, which they wanted falsely characterized as a payment to end a consulting agreement.
The indictment alleges that attorney Eidson met with another attorney to discuss the $4 million demand. Eidson stated to the other person's attorney, "The original agreement at the time of the formation of [the company in which Zinnel had invested] was that [the other person] would represent to the world that it was solely his business and that distributions would be made pursuant to a consulting agreement and distributions were made to [Eidson's company]." According to the indictment, she said about the bankruptcy, "I think those are Steve Zinnel's issues of what he disclosed in bankruptcy and what he didn't disclose." She stated that she wanted to resolve the dispute in a way "that would shine as little light on this situation and what transpired."
The indictment also alleges that Zinnel also used a separate set of corporations, owned in title by another person but actually controlled by Zinnel, to hide some Rancho Cordova real estate from bankruptcy. The indictment seeks to forfeit Zinnel's interest in that real estate.
The indictment alleges that Zinnel and Eidson's scheme began after Zinnel was involved in a contentious divorce proceeding and warned his ex-wife that he would enter bankruptcy proceedings and her support would go almost to zero.
The case is the product of an extensive investigation by the FBI and IRS Criminal Investigation. Assistant United States Attorney Matthew D. Segal is prosecuting the case
The maximum statutory penalty for bankruptcy fraud is five years in prison for each count. The maximum statutory penalty for money laundering or money laundering conspiracy is 20 years in prison per count. The actual sentence, however, will be determined at the discretion of the court after consideration of any applicable statutory factors and the Federal Sentencing Guidelines, which take into account a number of variables.
The charges are only allegations and the defendants are presumed innocent until and unless proven guilty beyond a reasonable doubt.
####

Giving Back to the Community through a variety of venues & initatives.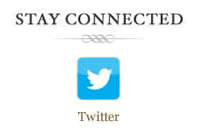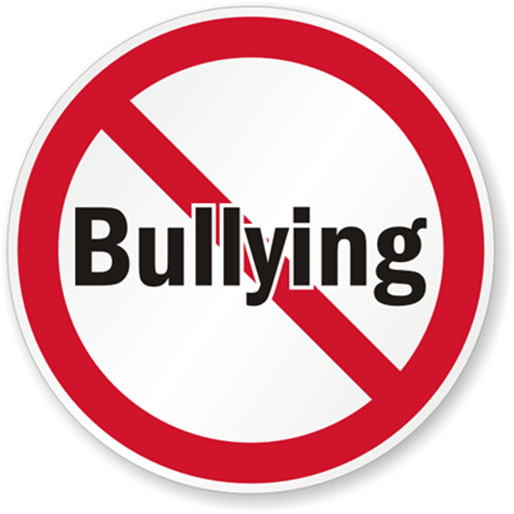 Read U.S. Attorney Wagner's October Report to the District, which highlights the complex issue of bullying.
Afraid your child is being bullied or is bullying others? Find helpful resources at: www.stopbullying.gov