United States Attorney Benjamin B. Wagner
Eastern District of California
Bakersfield Debt Collection Scheme Defendant Pleads Guilty
| | | |
| --- | --- | --- |
| FOR IMMEDIATE RELEASE | CONTACT: Lauren Horwood | |
| | | |
| | usacae.edcapress@usdoj.gov | |
| Docket #: 1:10-cr-00500-OWW | | |
FRESNO, Calif. — United States Attorney Benjamin B. Wagner announced that Darrian Jeffrey Summers, 40, of Taft, pleaded guilty today to conspiracy to commit wire fraud and mail fraud for his involvement in a scheme to defraud individuals and businesses by means of a phony debt collection scheme.
According to the plea agreement, Summers was a salesman for Maxwell, Turner and Associates Inc. (MTA) in Bakersfield, a company that claimed to provide debt collection services. After a client signed a contract, MTA would provide false information to the clients about legal proceedings, the whereabouts of the debtor, and MTA's ability to collect the funds. When MTA collected money from the debtor, they would not send the money to their clients. MTA would frequently tell clients that additional fees were needed to continue with the litigation process, although no litigation was actually taking place. Summers admitted that the losses to victims of this scheme were approximately $1.6 to $1.7 million. Summers also agreed to forfeit any claim he had t0 $919,419 in cash seized in December 2010 when he was arrested.
This case is the product of an extensive investigation by the Internal Revenue Service, Criminal Investigation, the Bakersfield Police Department, and the Kern County District Attorney's Office. Assistant United States Attorneys Mark J. McKeon and Stanley A. Boone are prosecuting the case.
Summers is scheduled to be sentenced by United States District Judge Oliver W. Wanger on August 29, 2011. He faces a maximum sentence of 20 years in prison and a $250,000 fine. The actual sentence, however, will be determined at the discretion of the court after consideration of any applicable statutory factors and the Federal Sentencing Guidelines, which take into account a number of variables.
####

Giving Back to the Community through a variety of venues & initatives.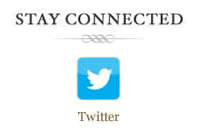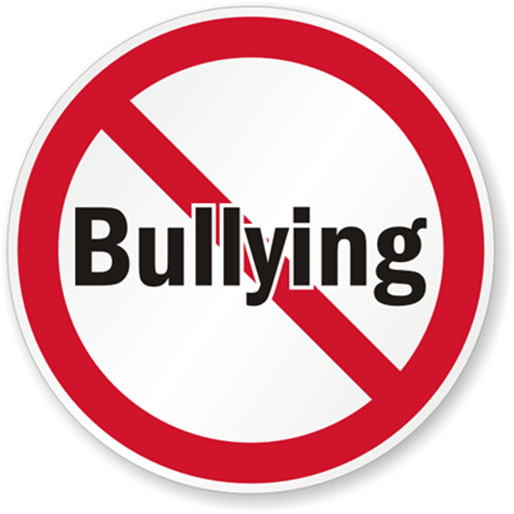 Read U.S. Attorney Wagner's October Report to the District, which highlights the complex issue of bullying.
Afraid your child is being bullied or is bullying others? Find helpful resources at: www.stopbullying.gov