United States Attorney Benjamin B. Wagner
Eastern District of California
Visalia Mail Bomber Sentenced to 13 Years in Prison
| | | |
| --- | --- | --- |
| FOR IMMEDIATE RELEASE | CONTACT: Lauren Horwood | |
| | | |
| | usacae.edcapress@usdoj.gov | |
| Docket #: 1:09-cr-422-OWW | | |
FRESNO, Calif. — United States Attorney Benjamin B. Wagner, Postal Inspector in Charge of the Los Angeles Division B. Bernard Ferguson, and Visalia Police Chief Colleen Mestas announced today that Vernon Dale Mustin, 52, of Spiro, Okla., was sentenced yesterday by Senior District Judge Oliver W. Wanger to 13 years in prison, to be followed by three years of supervised release, for mailing an explosive device with the intent to kill or injure.
According to court documents, Mustin acknowledged that he knowingly sent a package containing a smaller package with five bombs through the U.S. mail to a remail service in Roseville, Calif. The service mailed the package at Mustin's direction to his brother's air conditioning business in Visalia. The package was addressed to the brother but was opened by the son of the brother on September 8, 2009. One of five pipe bombs contained in the package detonated and resulted in flash burns and cuts, requiring medical treatment. The victim also suffered a permanent loss of the sense of smell.
At the three-hour sentencing hearing, Judge Wanger rejected Mustin's request for a more lenient sentence based on his claim that he was suffering from an unspecified mental disorder that he attempted to treat by self-medicating with marijuana, methamphetamine, and alcohol. Judge Wanger indicated that the use of drugs and alcohol was not an excuse and could not justify the crime that was "as serious an offense as can be committed."
This case is the product of a joint investigation by the U.S. Postal Inspection Service and the Visalia Police Department, assisted by the Federal Bureau of Investigation, the Bureau of Alcohol, Tobacco, Firearms and Explosives, the Oklahoma Highway Patrol Bomb Squad, and the Leflore County (Okla.) Sheriff's Department. Assistant United States Attorneys Karen A. Escobar and Robin Taylor prosecuted the case.
####

Giving Back to the Community through a variety of venues & initatives.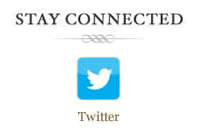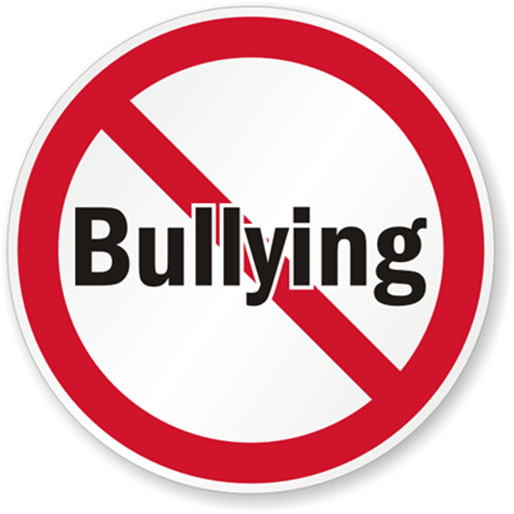 Read U.S. Attorney Wagner's October Report to the District, which highlights the complex issue of bullying.
Afraid your child is being bullied or is bullying others? Find helpful resources at: www.stopbullying.gov