United States Attorney Benjamin B. Wagner
Eastern District of California
Former Citibank Manager Sentenced For Embezzlement
| | | |
| --- | --- | --- |
| FOR IMMEDIATE RELEASE | CONTACT: Lauren Horwood | |
| | | |
| | usacae.edcapress@usdoj.gov | |
| Docket #: 1:10-cr-00466-LJO | | |
Delhi Woman Stole More than $217,000
FRESNO, Calif. — United States Attorney Benjamin B. Wagner announced that Norma Pena, 38, of Delhi, was sentenced yesterday to two years and three months in prison for embezzlement following a lengthy hearing before U.S. District Judge Lawrence J. O'Neill.
According to court documents, between March 2009 and February 2010 Pena abused her position as assistant branch manager to embezzle funds from Citibank. To carry out her embezzlement, Pena created and manipulated a virtual teller cash drawer to hide her theft of funds from the Citibank branch in Ceres. When Pena received cash, instead of placing it in her cash drawer, she would keep some of it for herself. The branch accounting system would nevertheless electronically show that the cash had been placed in her cash drawer. As a result, her cash drawer contained less cash than the amount shown electronically. To hide this discrepancy, Pena would make electronic transfers, purportedly from her cash drawer to the branch ATMs, without actually transferring any cash. Pena would then oversee the ATM cash counts and added the amounts stolen to the amounts counted in order to balance the ATMs electronically. U.S. District Judge O'Neill found that Pena engaged in a long-term, sophisticated crime and ordered that she pay more than $217,000 in restitution in addition to her prison sentence.
This case was the product of an extensive investigation by the FBI and Ceres Police Department after the embezzlement was discovered by Citibank investigators. Assistant United States Attorney Ian L. Garriques prosecuted the case.
####

Giving Back to the Community through a variety of venues & initatives.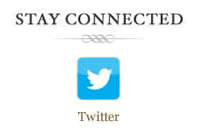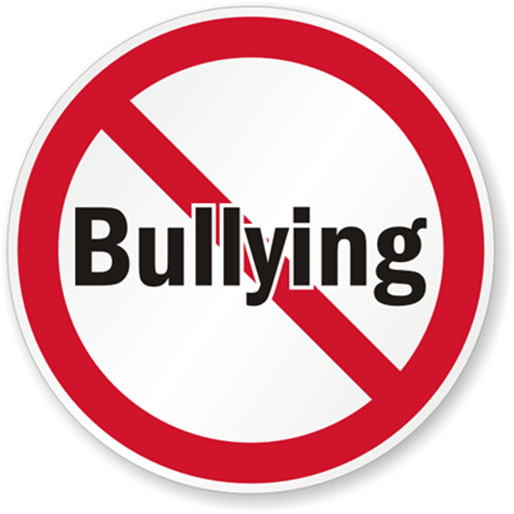 Read U.S. Attorney Wagner's October Report to the District, which highlights the complex issue of bullying.
Afraid your child is being bullied or is bullying others? Find helpful resources at: www.stopbullying.gov