United States Attorney Benjamin B. Wagner
Eastern District of California
Marijuana Cultivators Enter Guilty Pleas
FOR IMMEDIATE RELEASE

CONTACT: Lauren Horwood

usacae.edcapress@usdoj.gov

Docket #: Enriquez: Docket # 1:10-cr-360-AWI
Perez: Docket # 1:10-cr-296-OWW
FRESNO, Calif. — United States Attorney Benjamin B. Wagner announced that two defendants pleaded guilty today in two separate marijuana cultivation cases.
According to court documents, Jesse Enriquez, 21, of Visalia, admitted that he had conspired to cultivate, distribute, and possess with intent to distribute 13,629 marijuana plants. Enriquez, was found last August in the Sequoia National Forest tending marijuana plants. As part of his plea, Enriquez has agreed to pay $3,926 in restitution to the U.S. Forest Service for the cost of eradicating the marijuana plants, water lines, camping equipment, trash, and toxic materials, from the site.
Enriquez is set for sentencing before United States District Judge Anthony W. Ishii on October 3, 2011. He faces a mandatory minimum sentence of 10 years in prison and up to life in prison and a $4 million fine. The actual sentence, however, will be determined at the discretion of the court after consideration of any applicable statutory sentencing factors and the Federal Sentencing Guidelines, which take into account a number of variables.
This case is the product of an investigation by the U.S. Forest Service, U.S. Immigration and Customs Enforcement (ICE) Office of Homeland Security Investigations (HSI), the Kern County Sheriff's Department, the Bakersfield Police Department, the Taft Police Department, and the Kern County Probation Office.
The second guilty plea was entered by Antonio Perez, 30, an undocumented alien from Mexico. In pleading guilty, Perez admitted that he had possessed several firearms in connection with a marijuana cultivation operation in Madera County. According to court documents, Perez was found in June 2010, next to a running tractor in a vineyard in Madera with freshly cut marijuana on the tractor seat and in his pocket. Approximately 3,792 marijuana plants were found growing underneath grapevines in the vineyard. Several firearms were also found within a mobile home on the property where the defendant admitted he resided.
Perez is scheduled for sentencing September 26, 2011 by United States District Judge Oliver W. Wanger. He faces a mandatory penalty of five years in prison.

The case against Perez is the product of an investigation conducted by the Drug Enforcement Administration, Madera County Narcotic Enforcement Team (MADNET), and Madera County Gang Enforcement Team (MADGET) under the umbrella of Operation Trident, an intensive multi-agency effort in 2010 that focused primarily on the eradication of marijuana from public land. Other agencies that participated in Operation Trident include U.S. Forest Service, National Park Service, Bureau of Land Management (BLM), ICE-HSI, Bureau of Alcohol, Tobacco, Firearms and Explosives, California National Guard Counterdrug Task Force, California Department of Fish and Game, California Bureau of Narcotic Enforcement, the Sheriff's Departments of Fresno, Madera, and Tulare Counties, and the Central Valley Marijuana Investigation team. Perez's guilty plea represents the 59th federal conviction in Operation Trident. Assistant U.S. Attorney Karen A. Escobar is prosecuting both cases.
####

Giving Back to the Community through a variety of venues & initatives.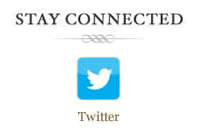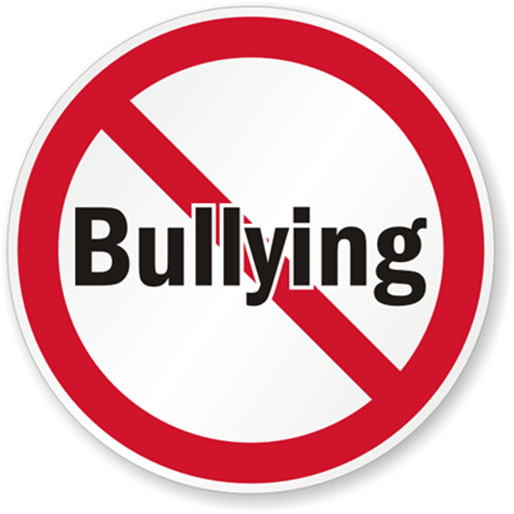 Read U.S. Attorney Wagner's October Report to the District, which highlights the complex issue of bullying.
Afraid your child is being bullied or is bullying others? Find helpful resources at: www.stopbullying.gov