United States Attorney Benjamin B. Wagner
Eastern District of California
Linden Man Sentenced to 21 Months in Prison in Conspiracy to obstruct Justice
| | | |
| --- | --- | --- |
| FOR IMMEDIATE RELEASE | CONTACT: Lauren Horwood | |
| | | |
| | usacae.edcapress@usdoj.gov | |
| | | |
FRESNO, Calif. — United States Attorney Benjamin B. Wagner announced that Stephen J. Johnson, 62, of Linden, was sentenced today by United States District Judge Oliver W. Wanger to 21 months in prison for conspiring to obstruct justice, four counts of perjury before a federal grand jury, and two counts of making false statements to the FBI.
According to court documents, Johnson, a law enforcement dog trainer in the Central Valley, along with Bob Holloway (former owner of Road Dog Cycle in Denair), retired Stanislaus County Deputy Sheriff Dave Swanson, and Gary Ermoian, a private investigator from Stanislaus County, were charged with conspiring to obstruct an FBI investigation into Bob Holloway and others. Johnson was also charged with making false statements to the FBI and perjury before a federal grand jury. In August 2010, a federal jury found Ermoian and Johnson guilty on all charges, but acquitted Swanson. Holloway pleaded guilty to racketeering charges before trial.
Evidence presented at trial revealed that in September 2007, Ermoian, acting on confidential law enforcement information received from Swanson, alerted Holloway to the fact that search warrants may be executed at Holloway's residence and business. Ermoian and Holloway discussed how to hide evidence from law enforcement, and, along with Johnson, discussed possible law enforcement surveillance activity at Road Dog Cycle.
When interviewed by the FBI in 2008, Johnson denied assisting Holloway in hiding evidence and informing Holloway about law enforcement surveillance. Johnson then testified under oath before a federal grand jury later in 2008 and further denied assisting Holloway.

This case was the product of an investigation by the Central Valley Gang Impact Task Force, composed of state and federal law enforcement agencies, including the Modesto Police Department, the Stanislaus County Sheriff's Department, the Stanislaus County District Attorney's Office and the FBI. Assistant United States Attorneys Mark E. Cullers and Laurel J. Montoya prosecuted the case.
####

Giving Back to the Community through a variety of venues & initatives.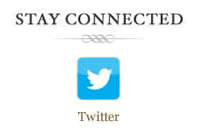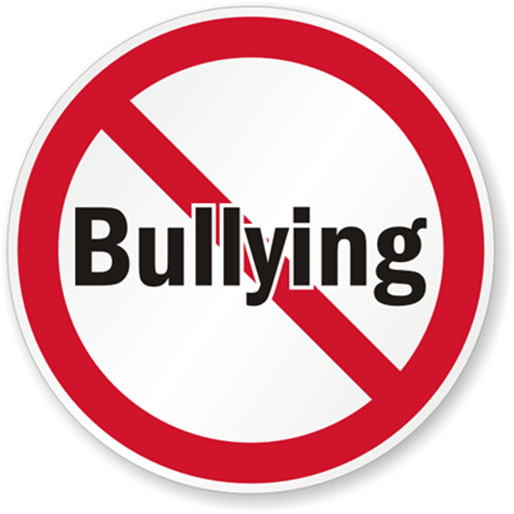 Read U.S. Attorney Wagner's October Report to the District, which highlights the complex issue of bullying.
Afraid your child is being bullied or is bullying others? Find helpful resources at: www.stopbullying.gov