United States Attorney Benjamin B. Wagner
Eastern District of California
Galt Man Pleads Guilty to Embezzling Hundreds of Thousands of Dollars from Local Company
| | | |
| --- | --- | --- |
| FOR IMMEDIATE RELEASE | CONTACT: Lauren Horwood | |
| | | |
| | usacae.edcapress@usdoj.gov | |
| Docket #: 2:11-CR-00123-KJM | | |
SACRAMENTO, Calif. — United States Attorney Benjamin B. Wagner announced that Ruben R. Rios, Jr., 40, of Galt, pleaded guilty today to embezzling more than $800,000 from his employer.

According to his guilty plea, Rios admitted that while working as the financial controller of a Natomas-based company, between December 2007 and August 2009, he used his corporate credit card for personal expenditures totaling $876,661 and caused the company to incur finance charges on those personal expenses. Through this scheme, Rios obtained approximately $360,000 in cash advances at casinos, spent nearly $100,000 for home improvements and supplies, purchased a funeral plot, paid approximately $60,000 in delinquent personal taxes, purchased four all-terrain vehicles, covered personal travel expenses of nearly $60,000, entered into an $8,000 personal training contract, customized multiple vehicles for $50,000, obtained nearly $80,000 in electronics and consumer goods, and wired funds to family members.
According to court documents, in order to perpetuate his scheme, Rios created false monthly statements for his corporate credit card that showed only business-related charges and excluded the personal expenses improperly incurred by him. For example, in April of 2009, Rios incurred approximately $115,000 in new charges, but submitted only $600 for authorization. He paid the credit card balances by transferring funds from the company bank account into the credit card account. As part of his plea agreement, Rios has agreed to pay restitution to his former employer and to forfeit the remaining items he obtained from his scheme.

This case is the product of an investigation by the Sacramento Police Department and the Sacramento County Sheriff's Department, with assistance from IRS-Criminal Investigation. Assistant United States Attorney Jean M. Hobler is prosecuting the case.

"Local businesses are doing their part to revive the local economy, providing jobs, and promoting commerce," U.S. Attorney Wagner stated. "When criminals use the interstate wires to enrich themselves, it hurts everyone. We are proud to support the great work of our local partners to make sure these criminals are prosecuted to the full extent of the law."

Rios is scheduled to be sentenced by United States District Judge Kimberly J. Mueller on November 3, 2011 at 10:00 a.m. He faces a maximum statutory penalty of 20 years in prison and a $250,000 fine. The actual sentence, however, will be determined at the discretion of the court after consideration of any applicable statutory factors and the Federal Sentencing Guidelines, which take into account a number of variables.
####

Giving Back to the Community through a variety of venues & initatives.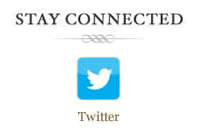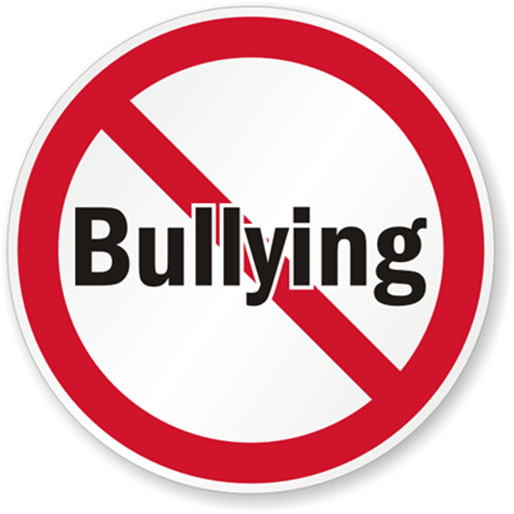 Read U.S. Attorney Wagner's October Report to the District, which highlights the complex issue of bullying.
Afraid your child is being bullied or is bullying others? Find helpful resources at: www.stopbullying.gov