United States Attorney Benjamin B. Wagner
Eastern District of California
Hughson Man Pleads Guilty to Bank Fraud in Scheme to Defraud Nut Growers and Processors
| | | |
| --- | --- | --- |
| FOR IMMEDIATE RELEASE | CONTACT: Lauren Horwood | |
| | | |
| | usacae.edcapress@usdoj.gov | |
| Docket #: 1:10-cr-00343 LJO | | |
FRESNO, Calif. — United States Attorney Benjamin B. Wagner announced that Jason M. Espinola, 30, of Hughson, pleaded guilty yesterday afternoon to bank fraud for his role in connection with a scheme to defraud almond growers and nut processors of money and property.
According to the plea agreement, Espinola and various co-defendants caused stolen almonds to be sold to a nut processing company under the fictitious business name "Southfork Ranch" between August 2000 and February 2002. Espinola and a co-defendant told the nut processing company that Southfork Ranch was owned by several almond growers including Espinola. In fact, the defendants never grew or had any title or right to the almonds that were sold under the name of Southfork Ranch, and the other purported owners of Southfork Ranch were either fictitious or in one case was an assumed identity used without the individual's knowledge or permission. In total, the nut processor paid approximately $159,076 to the purported Southfork payees. Espinola admitted that he cashed some of the payment checks (with forged endorsements) at various banks.
This case is the product of an extensive investigation by IRS-Criminal Investigation and the Stanislaus County Sheriff's Department. Assistant U.S. Attorneys Kirk Sherriff and Stanley Boone are prosecuting the case.
Espinola is scheduled to be sentenced on December 16, 2011 at 10:00 a.m. by U.S. District Judge Lawrence J. O'Neill. The maximum statutory penalty for bank fraud is 30 years in prison, a $250,000 fine, and up to five years of supervised release. The actual sentence, however, will be determined at the discretion of the court after consideration of any applicable statutory sentencing factors and the Federal Sentencing Guidelines, which take into account a number of variables.
Co-defendant Randal Burtis pleaded guilty on June 24, 2011 to conspiring to commit mail fraud and bank fraud in connection with the broader scheme that defrauded a number of almond growers and nut processors of approximately $3.5 million between 2000 and 2007. Burtis is also scheduled to be sentenced on December 16, 2011 at 10:00 a.m. Two remaining co-defendants are currently set for trial on October 31, 2011.
####

Giving Back to the Community through a variety of venues & initatives.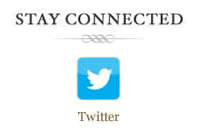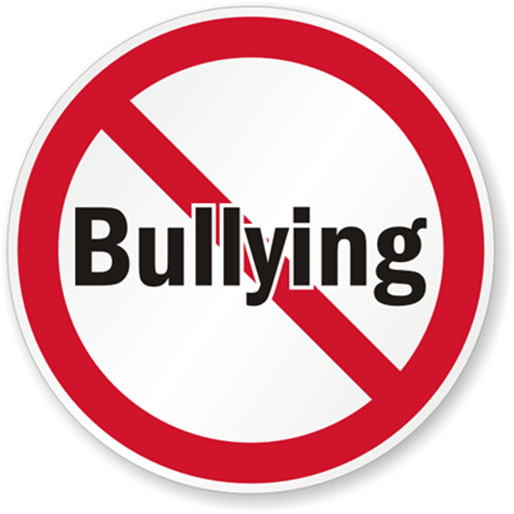 Read U.S. Attorney Wagner's October Report to the District, which highlights the complex issue of bullying.
Afraid your child is being bullied or is bullying others? Find helpful resources at: www.stopbullying.gov