United States Attorney Benjamin B. Wagner
Eastern District of California
Fresno Man Pleads Guilty to Interstate Drug Shipments
| | | |
| --- | --- | --- |
| FOR IMMEDIATE RELEASE | CONTACT: Lauren Horwood | |
| | | |
| | usacae.edcapress@usdoj.gov | |
| Docket #: 1:10-cr-00462 LJO | | |
FRESNO, Calif. — United States Attorney Benjamin B. Wagner, Drug Enforcement Administration Special Agent in Charge Anthony D. Williams, and Fresno County Sheriff Margaret Mims announced today that Phousangkhy Phanthadeth, aka Phou, 38, of Fresno, pleaded guilty to conspiring to manufacture, distribute, and possess with intent to distribute marijuana.
According to the plea agreement, Phanthadeth admitted that he and his co-defendants — Bounepheng Savongsy, 50; Manop Souksavath, 38, both of Fresno; Ernson Merisier, 26, of Holbrook, Mass.; Marquis Allen Meca, 27, of New Bedford, Mass.; and Ruddys A. Pimentel, 29, of Roslindale, Mass. — were involved in the interstate shipment and distribution of marijuana that was being grown in Fresno under the guise of being "medicinal." According to court documents, the marijuana was grown in agricultural fields in Fresno County that were posted with medicinal marijuana recommendations from medical doctors. Rather than distributing the marijuana in California for medicinal purposes, however, Phanthadeth, Savongsy, and Souksavath conspired to ship the marijuana to Merisier, Meca, and Pimentel in the Boston area, where the drug was sold for about $3,000 per pound, about three times what it sells for in California. The State of Massachusetts has not legalized marijuana for medicinal purposes.
According to court documents, on November 4, 2010, Phanthadeth and Souksavath were arrested in Utah following a traffic stop of their vehicle, which contained about 184 pounds of marijuana. Law enforcement officials then supervised the delivery of the marijuana to Merisier, Meca, and Pimentel in Roslindale, Mass., who agreed to purchase the load for about $570,400. The defendants were then arrested and law enforcement searches in locations in Fresno, Cedar City, Utah, and Roslindale, Mass. resulted in the seizure of 11 firearms, approximately 4,620 live marijuana plants, approximately 3,563 pounds of processed marijuana, and approximately $115,000 in cash. In connection with the execution of one of six federal search warrants obtained in this case, agents also arrested Douangchanh Keovilayvanh, 39, of Sanger, Calif., who has been charged in a separate federal indictment with possessing marijuana with intent to distribute and being a convicted felon in possession of a firearm.
Phanthadeth is scheduled for sentencing on October 21, 2011 by United States District Judge Lawrence J. O'Neill. He faces a mandatory minimum prison term of five years in prison and a maximum prison term of 40 years, along with a fine of $5 million and forfeiture of the seized cash and firearms. On June 24, 2011, Souksavath also entered a guilty plea and is scheduled for sentencing on September 2, 2011. He faces a maximum prison term of five years in prison, along with a fine of $250,000 and forfeiture of assets. Their actual sentences, however, will be determined at the discretion of the court after consideration of any applicable statutory factors and the Federal Sentencing Guidelines, which take into account a number of variables.
The remaining defendants are in federal custody and detained without bail.
This case is the product of an extensive investigation by the DEA offices in Fresno, Salt Lake City, and Boston, and the Fresno County Sheriff's Office, with assistance from the Federal Bureau of Investigation, California Department of Justice Central Valley Marijuana Investigation Team, Tulare County Sheriff's Office, Utah Highway Patrol, Boston Police Department, and North Attleboro Police Department. Assistant United States Attorney Karen A. Escobar is prosecuting the case.
####

Giving Back to the Community through a variety of venues & initatives.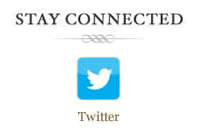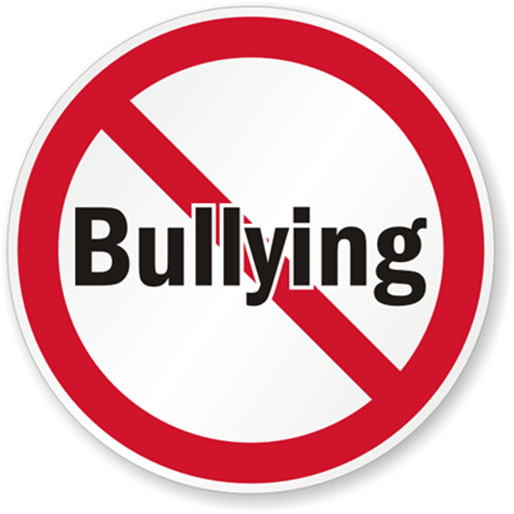 Read U.S. Attorney Wagner's October Report to the District, which highlights the complex issue of bullying.
Afraid your child is being bullied or is bullying others? Find helpful resources at: www.stopbullying.gov