United States Attorney Benjamin B. Wagner
Eastern District of California
Former Bakersfield Business Owner Pleads Guilty in Credit Card Fraud Conspiracy
| | | |
| --- | --- | --- |
| FOR IMMEDIATE RELEASE | CONTACT: Lauren Horwood | |
| | | |
| | usacae.edcapress@usdoj.gov | |
| Docket #: 1:11-cr-173-OWW | | |
FRESNO, Calif. — United States Attorney Benjamin B. Wagner announced that Alia Christine Brost, 35, of Bakersfield, pleaded guilty today to one count of conspiring to commit wire fraud, two counts of wire fraud, and two counts of credit card fraud.
According to the plea agreement, in August 2009, Brost opened a restaurant and catering business in Bakersfield with her husband, co-defendant Roberto Renteria. Victor Victoria's Restaurant operated until July 2010, while the catering business, Renteria Catering, functioned until September 2010.
According to court documents, Brost conspired to commit wire fraud, and did commit wire and access device fraud, by making unauthorized charges on customers' credit cards. When a customer paid with a credit card, the customer's card would be charged for the meal, but after that transaction the defendants repeatedly made additional, unauthorized charges for much larger amounts. Upon learning of the charges incurred on their credit card, customers complained to their respective credit card companies and to the defendants' restaurant. The fraudulent charges were reversed, but because of Brost's fraudulent conduct, financial institutions and the merchant processing companies sustained a significant monetary loss.
This case is the product of an investigation by the United States Secret Service and the Bakersfield Police Department. Assistant United States Attorney Jeremy R. Jehangiri is prosecuting the case.
Brost is scheduled to be sentenced by United States District Judge Oliver W. Wanger on October 17, 2011. She faces a maximum statutory penalty of 30 years in prison for conspiracy to commit wire fraud and wire fraud, a $1 million fine, supervised release, forfeiture, and restitution. The maximum statutory sentence for credit card fraud is 10 years in prison, a $250,000 fine, a period of supervised release, forfeiture, and restitution. The actual sentence, however, will be determined at the discretion of the court after consideration of any applicable statutory factors and the Federal Sentencing Guidelines, which take into account a number of variables.
Renteria is out of custody on bond and is scheduled for a hearing before Judge Wanger on September 6, 2011. Brost has been in custody since her arrest on June 6, 2011.
####

Giving Back to the Community through a variety of venues & initatives.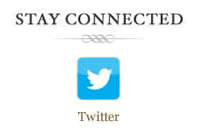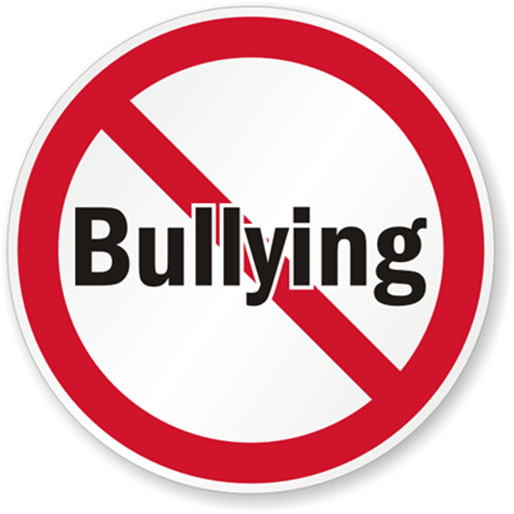 Read U.S. Attorney Wagner's October Report to the District, which highlights the complex issue of bullying.
Afraid your child is being bullied or is bullying others? Find helpful resources at: www.stopbullying.gov