United States Attorney Benjamin B. Wagner
Eastern District of California
Marijuana Grown on Public Land Yields Guilty Plea
| | | |
| --- | --- | --- |
| FOR IMMEDIATE RELEASE | CONTACT: Lauren Horwood | |
| | | |
| | usacae.edcapress@usdoj.gov | |
| Docket #: 1:10-cr-00305-OWW | | |
FRESNO, Calif. — United States Attorney Benjamin B. Wagner announced that Jesus Rodriguez Salcido, 23, of Jalisco, Mexico, pleaded guilty today to conspiring to manufacture, distribute, and possess with intent to distribute 6,540 marijuana plants.
According to court documents, Salcido and his co-defendants Ernesto Rocha, 21, of Bakersfield, and Marco Antonio Lopez-Florez, 34, a professional soccer player from Jalisco, Mexico, were involved in the cultivation of approximately 6,540 marijuana plants on federal land in the Piute Mountain area of Kern County. When law enforcement officers went to the grow site, Salcido, Rocha, and Lopez-Florez were in possession of firearms and all tried to flee. Some processed marijuana (about 407.8 grams) was also seized. Salcido further agreed to forfeit the firearms and make restitution to the Bureau of Land Management for damage to public land caused by his marijuana cultivation activities.
Salcido is scheduled for sentencing on October 17, 2011. He faces a sentence of 10 years to life in prison. The actual sentence, however, will be determined at the discretion of the court after consideration of any applicable statutory sentencing factors and the Federal Sentencing Guidelines, which take into account a number of variables. Rocha and Lopez-Florez pleaded guilty and were each sentenced on May 15, 2011 to 10 years in federal prison.
This case is the product of an intensive Organized Crime and Drug Enforcement Task Force (OCDETF) investigation targeting the cultivation of marijuana on public lands. OCDETF is a focused interagency program investigating and prosecuting the most significant drug trafficking organizations throughout the United States by leveraging the combined expertise of federal, state and local law enforcement agencies. This investigation was conducted by the U.S. Drug Enforcement Administration, the U.S. Immigration and Customs Enforcement (ICE) Office of Homeland Security Investigations (HSI), the U.S. Forest Service, the Kern County Sheriff's Office, the Bakersfield Police Department, and the Southern Tri-County High Intensity Drug Trafficking Area. Assistant U.S. Attorney Karen Escobar is prosecuting the case.

####

Giving Back to the Community through a variety of venues & initatives.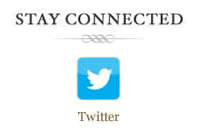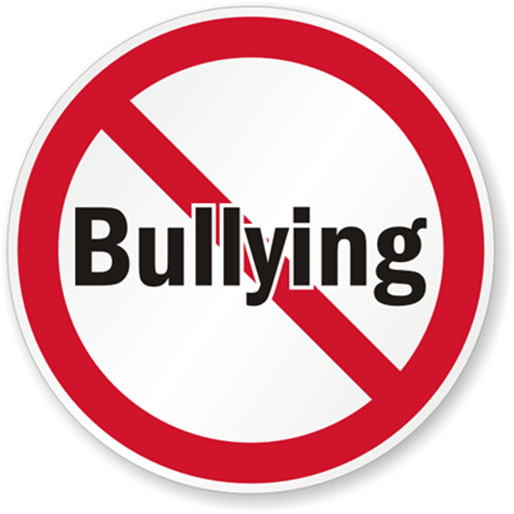 Read U.S. Attorney Wagner's October Report to the District, which highlights the complex issue of bullying.
Afraid your child is being bullied or is bullying others? Find helpful resources at: www.stopbullying.gov