United States Attorney Benjamin B. Wagner
Eastern District of California
Five Plead Guilty in Modesto Methamphetamine Deal
| | | |
| --- | --- | --- |
| FOR IMMEDIATE RELEASE | CONTACT: Lauren Horwood | |
| August 18, 2011 | | |
| | usacae.edcapress@usdoj.gov | |
| Docket #: 1:10-cr-323 LJO | | |
FRESNO, Calif. — United States Attorney Benjamin B. Wagner announced that five individuals have pleaded guilty to charges in a methamphetamine distribution conspiracy.
Trial in the case was scheduled for August 22, 2011. On August 12, 2011, Jose Balderon Calderon, also known as Jose Manual Valencia Mendoza, 30, of Newark, Calif., and Juan Birruetta Kansino, 26, of Modesto, pleaded guilty to conspiring to distribute methamphetamine. Jose Calderon additionally pleaded guilty to using a firearm during the drug transaction. They are scheduled to be sentenced on November 4, 2011 by United States District Judge Lawrence J. O'Neill.
Martin Guizar Sanchez, 42, of Ceres, entered his guilty plea to the charge of conspiracy on August 17, 2011. Donaciano Magana Rosales, 36, of San Jose, and Rene Rangel Calderon, 35, of Modesto, similarly pleaded guilty on August 18, 2011. These individuals are scheduled to appear on November 10, 2011 before Judge O'Neill for sentencing.
This case is the product of an investigation by the U.S. Immigration and Customs Enforcement, (ICE) Office of Homeland Security Investigations (HSI), the Stanislaus Drug Enforcement Agency, the Central Valley High Intensity Drug Task Force, and the United States Drug Enforcement Administration. Assistant U.S. Attorney Kathleen A. Servatius is prosecuting the case.
"Methamphetamine is a vicious drug that destroys lives, devastates communities, and seriously compromises the public's safety and well-being," said Kim Wong, resident agent in charge of ICE HSI in Stockton. "By sharing information and resources and following the money trail, HSI and its law enforcement partners have successfully dismantled this criminal organization's heinous activities."
According to court records, between June 9 and July 14, 2010, Sanchez negotiated to sell approximately 10 pounds of methamphetamine for a total of $120,000 to an undercover operative. Rene Calderon and Kansino delivered the drugs to Rosales and Jose Calderon in a vehicle with a hidden compartment. Rosales and Jose Calderon were arrested when they delivered the vehicle to Sanchez and after officers found a loaded hand gun carried by Jose Calderon. Sanchez was arrested a short while later after he led police in a vehicle chase from the scene.
The maximum statutory penalty for conspiring to distribute this quantity of methamphetamine is life in prison and a $4 million fine. Carrying a firearm during the drug offense is punishable by a mandatory five year term and up to life, and a $250,000 fine. The actual sentences, however, will be determined at the discretion of the court after consideration of any applicable statutory factors and the Federal Sentencing Guidelines, which take into account a number of variables.
####

Giving Back to the Community through a variety of venues & initatives.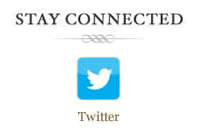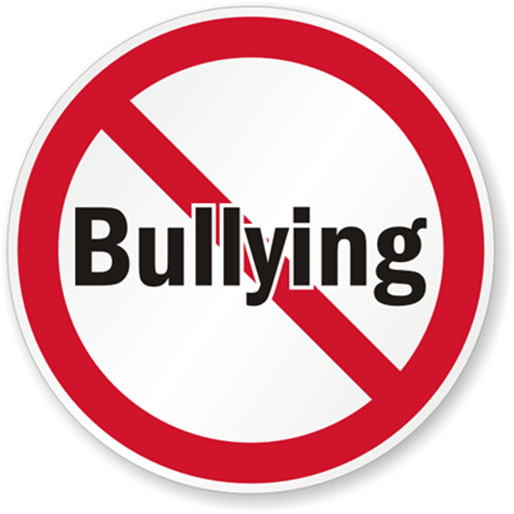 Read U.S. Attorney Wagner's October Report to the District, which highlights the complex issue of bullying.
Afraid your child is being bullied or is bullying others? Find helpful resources at: www.stopbullying.gov