United States Attorney Benjamin B. Wagner
Eastern District of California
Orosi Man Pleads Guilty for Pot Operation in Sierra National Forest
| | | |
| --- | --- | --- |
| FOR IMMEDIATE RELEASE | CONTACT: Lauren Horwood | |
| | | |
| | usacae.edcapress@usdoj.gov | |
| Docket #: 1:09-cr-339 OWW | | |
FRESNO, Calif. — United States Attorney Benjamin B. Wagner announced that Jesus Duran, aka Ramon Sanchez, 45, of Orosi, pleaded guilty today to conspiring to cultivate, distribute and possess with intent to distribute 49,206 marijuana plants seized from the Sierra National Forest. Duran also agreed to pay $25,941 in restitution to the U.S. Forest Service for the costs of removing over 7,500 pounds of debris from the cultivation site.
This case is the product of an investigation by the Central Valley Marijuana Investigation Team, which consists of agents from the U.S. Forest Service, the National Park Service, the U.S. Drug Enforcement Administration, U.S. Immigration and Customs Enforcement (ICE) Office of Homeland Security Investigations (HSI), California Department of Justice Bureau of Narcotic Enforcement, and Fresno County and Tulare County Sheriffs' Offices. The investigation was also conducted in conjunction with Operation Save Our Sierra (SOS), a multi-agency marijuana eradication effort spearheaded in 2009 by the Fresno County Sheriff's Office, which ultimately resulted in the removal of approximately 423,953 marijuana plants from public lands primarily in Fresno County. Assistant United States Attorney Karen A. Escobar is prosecuting the case.
According to the plea agreement, Duran partnered with Miguel Gomez-Gomez, 26, formerly of Dinuba, to cultivate marijuana in the Rock Creek area of the Sierra National Forest. Duran also admitted that Jesus Gomez-Gonzalez, 45, formerly of Dinuba, Arturo Lemus Saldaña, 22, Rogelio Ramos Frausto, 21, and Salvador Gutierrez-Machuca, 27, all of Reedley, participated in the operation. Court records indicate that in 2005 Duran was convicted in federal court in San Jose of conspiring to distribute methamphetamine. After he was sentenced to 87 months in prison, he became a fugitive until his apprehension in this case.
Duran is scheduled for sentencing before Senior District Judge Oliver W. Wanger on October 31, 2011. Duran faces a mandatory minimum prison term of 10 years and a maximum term of life, along with a fine of up to $4 million. The actual sentence, however, will be determined at the discretion of the court after consideration of any applicable statutory factors and the Federal Sentencing Guidelines, which take into account a number of variables.
Previously, Saldaña and Gutierrez-Machuca pleaded guilty to conspiring to cultivate marijuana. Saldaña was sentenced to 78 months in prison, and Gutierrez-Machuca is scheduled for sentencing on September 26, 2011. Frausto was sentenced to 16 months in prison after pleading guilty to failing to report a felony. The case against Gomez-Gomez and Gomez‑Gonzalez is still pending. The charges are only allegations and the defendants are presumed innocent until and unless proven guilty beyond a reasonable doubt.
####

Giving Back to the Community through a variety of venues & initatives.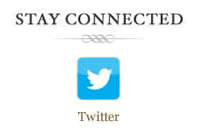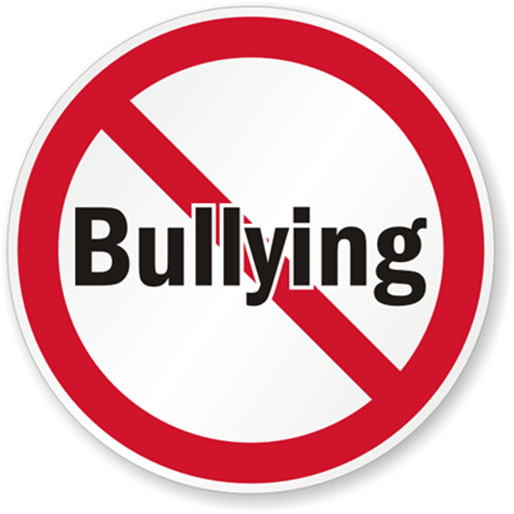 Read U.S. Attorney Wagner's October Report to the District, which highlights the complex issue of bullying.
Afraid your child is being bullied or is bullying others? Find helpful resources at: www.stopbullying.gov