United States Attorney Benjamin B. Wagner
Eastern District of California
Kern County Resident Pleads Guilty to Theft of Social Security Benefits
| | | |
| --- | --- | --- |
| FOR IMMEDIATE RELEASE | CONTACT: Lauren Horwood | |
| August 29, 2011 | | |
| | usacae.edcapress@usdoj.gov | |
| Docket #: 1:10-cr-00460-AWI | | |
FRESNO, Calif.– United States Attorney Benjamin B. Wagner announced that Paulette Victoria Denio, 60, of Kernville, pleaded guilty today to one count of theft of Social Security Title II survivor benefit payments. Denio also agreed to the forfeiture of a 1999 Lexus Sport Utility Vehicle she purchased with the stolen public money.
According to the plea agreement, between March 2007 and October 2009, direct deposits of Social Security survivor benefits continued to be deposited into Denio's mother's bank account after her death in March 2007. Despite the fact that Denio did not have signatory authority over her mother's checking account, she stole Title II Social Security funds by writing forged checks on her deceased mother's bank account, in her mother's name, in order to obtain the Social Security funds to which she knew she was not entitled. On August 4, 2009, Denio forged a check in her deceased mother's name to purchase a 1999 Lexus Sport Utility Vehicle. She ultimately stole $26,976 in Social Security benefit payments.
This case is the product of an investigation by the Social Security Administration, Office of Inspector General. Assistant United States Attorney Henry Z. Carbajal III is prosecuting the case.
Denio is scheduled to be sentenced on November 7, 2011 by United States District Judge Anthony W. Ishii. The maximum statutory penalty for theft of public money is 10 years in prison. The actual sentence, however, will be determined at the discretion of the court after consideration of any applicable statutory factors and the Federal Sentencing Guidelines, which take into account a number of variables.
####

Giving Back to the Community through a variety of venues & initatives.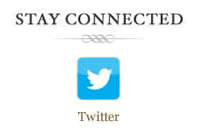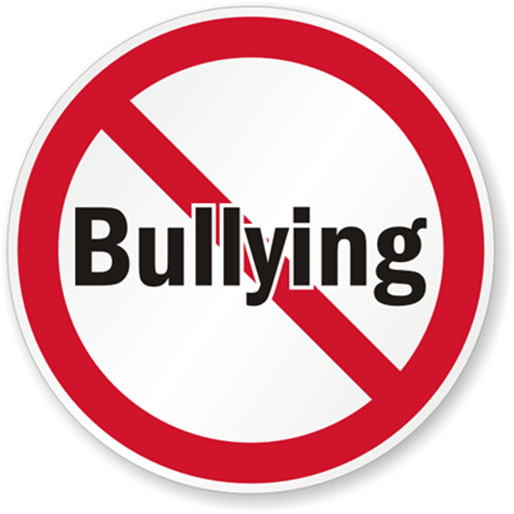 Read U.S. Attorney Wagner's October Report to the District, which highlights the complex issue of bullying.
Afraid your child is being bullied or is bullying others? Find helpful resources at: www.stopbullying.gov