United States Attorney Benjamin B. Wagner
Eastern District of California
Sacramento Mail Carrier Pleads Guilty To Stealing Prescriptions From The Mail
| | | |
| --- | --- | --- |
| FOR IMMEDIATE RELEASE | CONTACT: Lauren Horwood | |
| | | |
| | usacae.edcapress@usdoj.gov | |
| Docket #: 2:11-CR-00207-MCE | | |
SACRAMENTO, Calif. — United States Attorney Benjamin B. Wagner announced that Randall Paul Wessar, 62, of Wilton, pleaded guilty today to three counts of mail theft by a postal service employee in connection with the theft of prescription hydrocodone from the mail between March 2010 and April 2011.
            "The American public expects postal employees to be diligent and honest when handling their mail, and citizens have an expectation that their mail will not be stolen while in the possession of Postal Service employees. Therefore, Special Agents of the US Postal Service will continue to tenaciously investigate mail theft and pursue prosecution of the offenders," said Nichole Cooper, Special Agent in Charge , Pacific Area Field Office, US Postal Service Office of Inspector General.
            According to court documents, Wessar has been employed by the U.S. Postal Service (USPS) since 1979 and worked most recently at the Parkway Branch post office in Sacramento. As part of his guilty pleas, Wessar admitted stealing at least 30 packages containing hydrocodone (also known as Vicodin), a prescription narcotic, sent to patients by the Veteran's Administration. In some instances, Wessar stole prescribed narcotics from the same postal customer on multiple occasions.
            As part of the plea agreement, Wessar has agreed to pay restitution to the victims of his offense. He also agreed to resign his employment with the USPS and not seek reinstatement or re-employment with the USPS for 20 years.
            This case is the product of an investigation by the USPS – Office of the Inspector General. Assistant United States Attorney Camil A. Skipper is prosecuting the case.
            Wessar is scheduled to be sentenced by United States District Judge Morrison C. England, Jr., on December 1, 2011. He faces a maximum statutory penalty of five years in prison and a $250,000 fine. The actual sentence, however, will be determined at the discretion of the court after consideration of any applicable statutory factors and the Federal Sentencing Guidelines, which take into account a number of variables.
####

Giving Back to the Community through a variety of venues & initatives.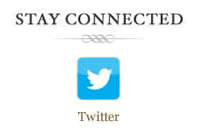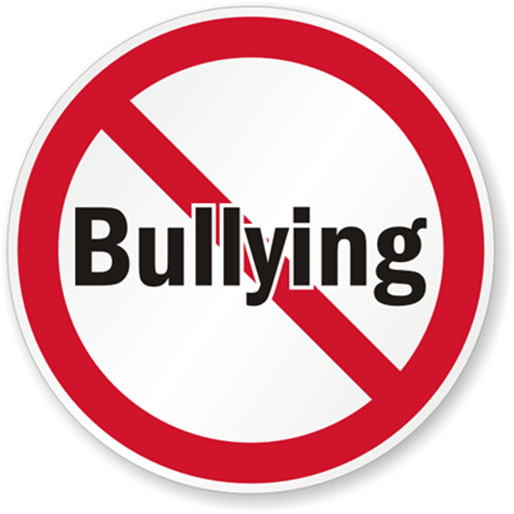 Read U.S. Attorney Wagner's October Report to the District, which highlights the complex issue of bullying.
Afraid your child is being bullied or is bullying others? Find helpful resources at: www.stopbullying.gov