United States Attorney Benjamin B. Wagner
Eastern District of California
Federal Prisoner Indicted For Attempting To File False Liens Against 14 Federal Prison Officials
| | | |
| --- | --- | --- |
| FOR IMMEDIATE RELEASE | CONTACT: Lauren Horwood | |
| | | |
| | usacae.edcapress@usdoj.gov | |
| | | |
FRESNO, Calif. — United States Attorney Benjamin B. Wagner announced that today a federal grand jury returned a multiple-count indictment charging Denard Darnell Neal, 48, of Avondale, Ariz., with attempting to file false liens and encumbrances against 14 federal prison officials in violation of the Court Security Improvement Act of 2007.
            The indictment alleges that in April 2010, while Neal was incarcerated by the U.S. Bureau of Prisons in Atwater, Calif., he attempted to execute a scheme to file false liens and encumbrances against the real and personal property of 14 federal prison officers. As part of the scheme, Neal prepared false Uniform Commercial Code financing statements and commercial lien security agreements, purporting to make certain officers his debtors. The false liens ranged in the amounts of $5,000 to $45 million. Neal then attempted to send the documents to his mother with instructions on how she should file the liens against the officers.
            This case is the product of an investigation by the Federal Bureau of Investigation and U.S. Bureau of Prisons. Assistant United States Attorney Ian Garriques is prosecuting the case.
            If convicted, Neal faces a maximum statutory penalty of 10 years in prison and a $250,000 fine. The actual sentence, however, will be determined at the discretion of the court after consideration of any applicable statutory factors and the Federal Sentencing Guidelines, which take into account a number of variables.
            The charges are only allegations, and the defendant is presumed innocent until and unless proven guilty beyond a reasonable doubt.
####

Giving Back to the Community through a variety of venues & initatives.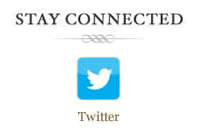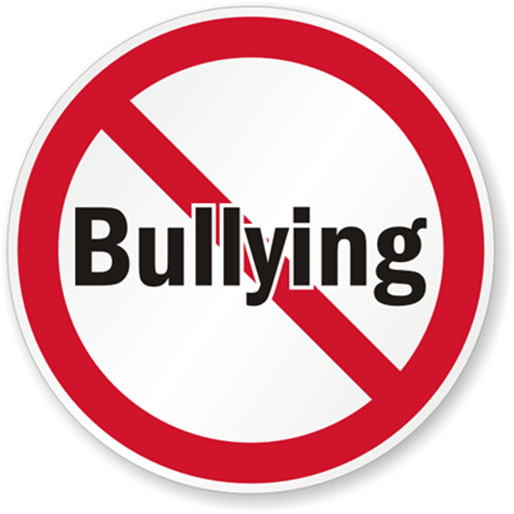 Read U.S. Attorney Wagner's October Report to the District, which highlights the complex issue of bullying.
Afraid your child is being bullied or is bullying others? Find helpful resources at: www.stopbullying.gov