United States Attorney Benjamin B. Wagner
Eastern District of California
Chico Man Sentenced To 5 Years In Prison For Bank Robbery
| | | |
| --- | --- | --- |
| FOR IMMEDIATE RELEASE | CONTACT: Lauren Horwood | |
| | | |
| | usacae.edcapress@usdoj.gov | |
| Docket #: 2:11-cr-164-WBS | | |
SACRAMENTO, Calif. — United States Attorney Benjamin B. Wagner announced that United States District Judge William B. Shubb sentenced Michael Brian Taylor, 54, of Chico, today to five years in prison, to be followed by three years of supervised release for bank robbery. He is also required to pay $13,054 in restitution.
According to court documents, Taylor pleaded guilty to robbing two banks: an Umpqua Bank in Los Molinos and a US Bank in Colusa. On March 2, 2011, Taylor entered the Umpqua Bank and handed the teller a note that read, "Bomb at Los Molinos High … can detonate by phone …" The teller gave Taylor $8,647. On March 8 he robbed the US Bank threatening to blow up a bank or school. The teller gave him $4,857.
In sentencing Taylor, Judge Shubb said that although Taylor admitted to being an alcoholic and a gambler, he was not the only one with these addictions, but most people don't turn to bank robbery.
This case is the product of an investigation by the Federal Bureau of Investigation. Assistant United States Attorneys Matthew C. Stegman and Samantha S. Spangler prosecuted the case.
# # # #

Giving Back to the Community through a variety of venues & initatives.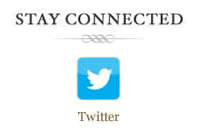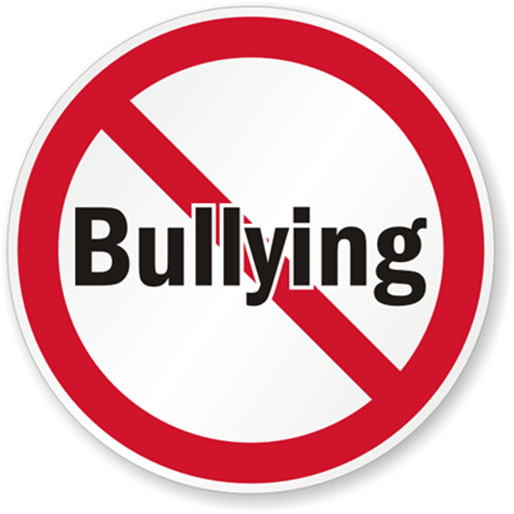 Read U.S. Attorney Wagner's October Report to the District, which highlights the complex issue of bullying.
Afraid your child is being bullied or is bullying others? Find helpful resources at: www.stopbullying.gov