United States Attorney Benjamin B. Wagner
Eastern District of California
Mexican National Sentenced To Over 11 Years In Prison For Marijuana And Methamphetamine Trafficking Conspiracy In El Dorado And Placer Counties
| | | |
| --- | --- | --- |
| FOR IMMEDIATE RELEASE | CONTACT: Lauren Horwood | |
| | | |
| | usacae.edcapress@usdoj.gov | |
| Docket #: 2:08-cr-00357 WBS | | |
SACRAMENTO, Calif. — United States Attorney Benjamin B. Wagner announced that on Monday United States District Judge William B. Shubb sentenced Adrian Ortega-Diaz, 46, of Michoacán, Mexico, to 11 years and three months in prison for his part in a drug trafficking conspiracy that involved 12 people, multiple firearms, and significant quantities of marijuana and methamphetamine.
According to court documents, Ortega-Diaz acted as a manager of a conspiracy to grow marijuana on public lands and to distribute marijuana and methamphetamine in Northern California. Ortega-Diaz and his co-conspirators were charged with running two marijuana grows, one in El Dorado County and one in Placer County on public land each containing more than1,600 marijuana plants. Investigators seized a number of firearms and over 3,300 marijuana plants plus several pounds of high-grade methamphetamine in Denair and Elk Grove.
Ortega-Diaz is the second-to-the-last defendant to be sentenced in this case. The other defendants were sentenced as follows:
Hubert Mario Ramirez sentenced on 6/20/11 to 11 years and five months;
Samuel Botello Mondragon sentenced on 7/25/2011 to five years and five months;
Ruben Diaz sentenced on 8/31/09 to two and a half years;
Eduardo Villa-Contreras sentenced on 7/27/09 to three years and one month;
Jose Juan Ayala-Lopez sentenced on 4/26/10 to five years;
Jose Alfredo Villa-Via Senor sentenced on 6/22/09 to two and a half years;
Julio Adrian Nevel sentenced on 3/09/09 to time served;
Patricio Maleno and Leno Arreola sentenced on 7/27/09 to time served;
Pablo Arreola sentenced on 6/08/09 to 15 months.
The last defendant in this case, Miguel Villa-Contreras, is scheduled to be sentenced on September 19, 2011.
This case was the product of an investigation by the California Department of Justice and the El Dorado County Sheriff's Office. Assistant United States Attorney Michael M. Beckwith prosecuted the case.
# # # #

Giving Back to the Community through a variety of venues & initatives.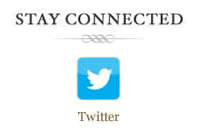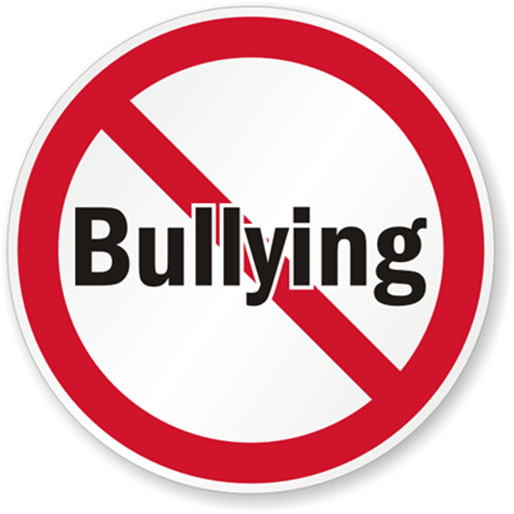 Read U.S. Attorney Wagner's October Report to the District, which highlights the complex issue of bullying.
Afraid your child is being bullied or is bullying others? Find helpful resources at: www.stopbullying.gov