United States Attorney Benjamin B. Wagner
Eastern District of California
Two Fresno Residents Plead Guilty To Conspiracy To Commit Postal Crimes
| | | |
| --- | --- | --- |
| FOR IMMEDIATE RELEASE | CONTACT: Lauren Horwood | |
| | | |
| | usacae.edcapress@usdoj.gov | |
| Docket #: 1:11-cr-00152-LJO | | |
FRESNO, Calif. — United States Attorney Benjamin B. Wagner announced today that Vue Cha, 28, and Cher Moua, 24, both of Fresno, pleaded guilty today to one count of conspiracy to obstruct correspondence, possess counterfeit postal keys, possess postal mail locks and possess stolen mail.
According to court documents, between December 2010 and February 2011, Vue Cha and others stole mail from community mail boxes in the Fresno area. In addition, he admitted that he unlawfully possessed a homemade counterfeit key for community mail boxes, as well as mail stolen from community mail boxes. Cher Moua admitted to cashing, and attempting to cash, checks he knew were stolen from the mail, with another co-defendant in December 2010, and with Vue Cha in February 2011.
This case is the product of an investigation by the United States Postal Inspection Service. Assistant United States Attorney Henry Z. Carbajal III is prosecuting the case.
Cha and Moua are scheduled to be sentenced by United States District Judge Lawrence J. O'Neill on December 2, 2011. They face a maximum statutory penalty of five years in prison. The actual sentence, however, will be determined at the discretion of the court after consideration of any applicable statutory factors and the Federal Sentencing Guidelines, which take into account a number of variables.
# # # #

Giving Back to the Community through a variety of venues & initatives.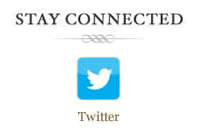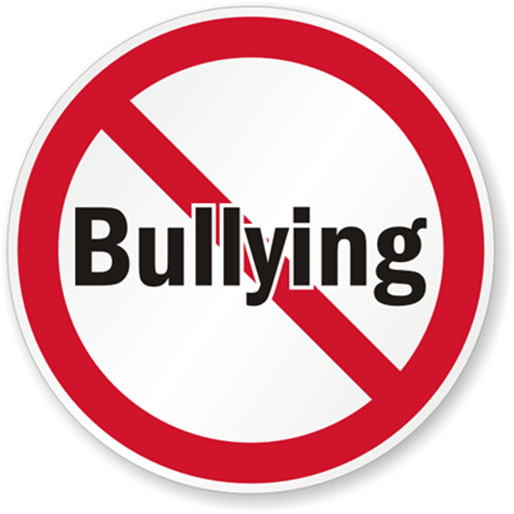 Read U.S. Attorney Wagner's October Report to the District, which highlights the complex issue of bullying.
Afraid your child is being bullied or is bullying others? Find helpful resources at: www.stopbullying.gov